Online Business Marketing is a series of very challenging and time-consuming tasks. Every business needs a different and unique strategy to stand out in this competitive world. When comparing all the forms of marketing used today, Managed Marketing is the most powerful and most preferred strategy as it encompasses many other result-oriented strategies.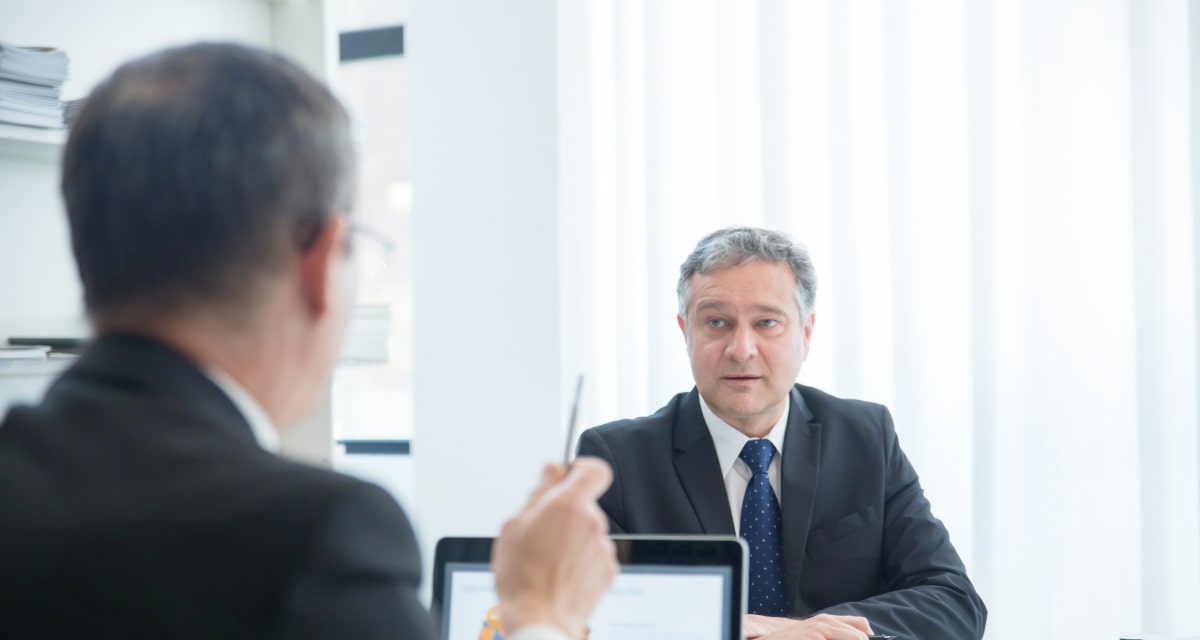 A Managed Marketing service is one of the best and cost-effective solutions for formulating and delivering a successful marketing strategy for your online business. Today, even if your company already has a high standard infrastructure if you don't focus on reaching your customers online you may struggle to increase your sales. If your potential customers don't know your business exists, or don't know what services or products you offer, how will they reach you? Reaching your customers through digital marketing is critical. Now is the time to get the professional managed marketing services your business needs to see visible growth.
Here are some 5 more effective reasons why your business needs managed marketing services.
Cost-Effective and Powerful Form of Online Marketing –
Managed Marketing is the most cost-effective marketing technique. It allows you to create the best strategies that fit into your budget. It also brings a higher ROI for the time and resources involved and helps your business showcase your expertise and experience.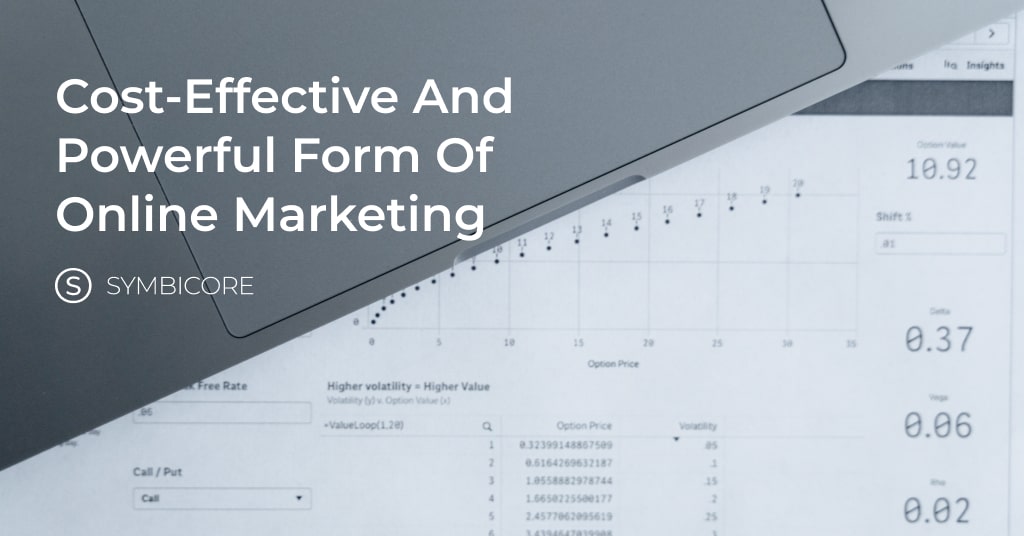 Measurable and Adaptable Marketing Technique –
Your customers' needs change with time and new advancements in technology. To stay relevant and in touch with your customers' needs, your business needs to change. Managed Marketing can help you grow and adapt seamlessly to meet the demands of today's new business environment. In addition, you will have insights and reporting available to you, so you can measure the digital marketing results from your various marketing campaigns.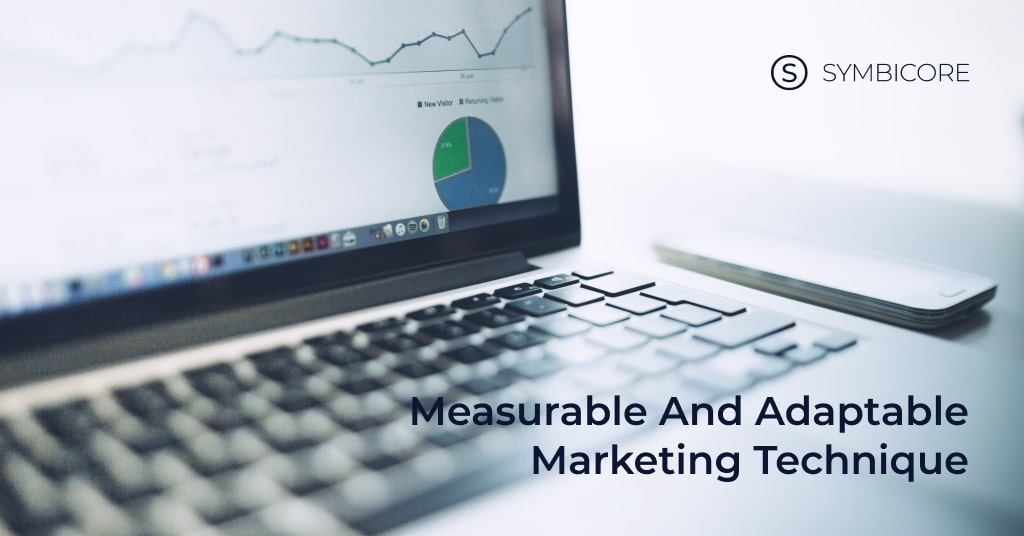 Managed Marketing Increases Brand Exposure
In a modern world where every marketing decision tends to be the product of exhaustive data analysis, Managed Marketing is the best decision that fits into every marketing need and situation. It will not only increase your brand exposure; it will increase your ROI. You can reach your current and potential customers easily and create a well-known and positive image among your competitors. Additionally, Managed Marketing gives you limitless reach to customers who would never know your business existed if you relied solely on other less visible types of marketing.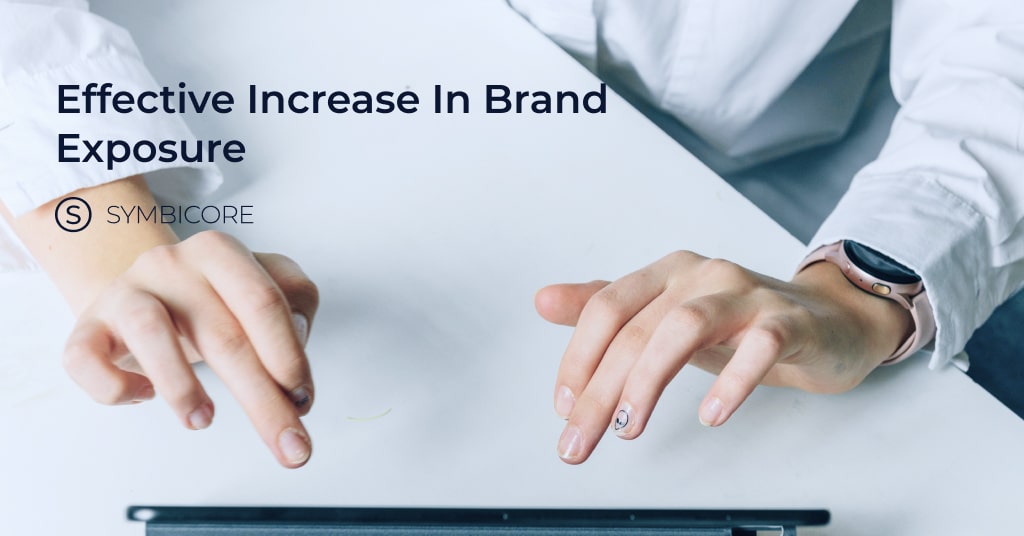 Managed Marketing Allows Target Marketing –
When it comes to marketing, instead of trying to reach an entire market, a brand uses target marketing to put its energy into connecting with a specific, defined group within that market. Targeting allows you to spend your planned budget reaching out to those who are most interested in your company and generate more leads for your business. Managed Marketing allows you to focus on the target audience and increase brand awareness. For example, you can make customers aware of some information during their buying process. This will increase the chance that the visitors will become loyal customers of your products and services.
Makes Your Business Stand Out in Competition –
As we all know, today's digital world moves around the internet. When you take advantage of all the web has to offer in terms of being an effective tool for spreading your message, you can position your business to become more competitive. Working with the best-managed marketing experts can be a good decision. They will learn about your company and business goals, and then develop great ideas for attracting more customers; you can harness the power of great digital marketing!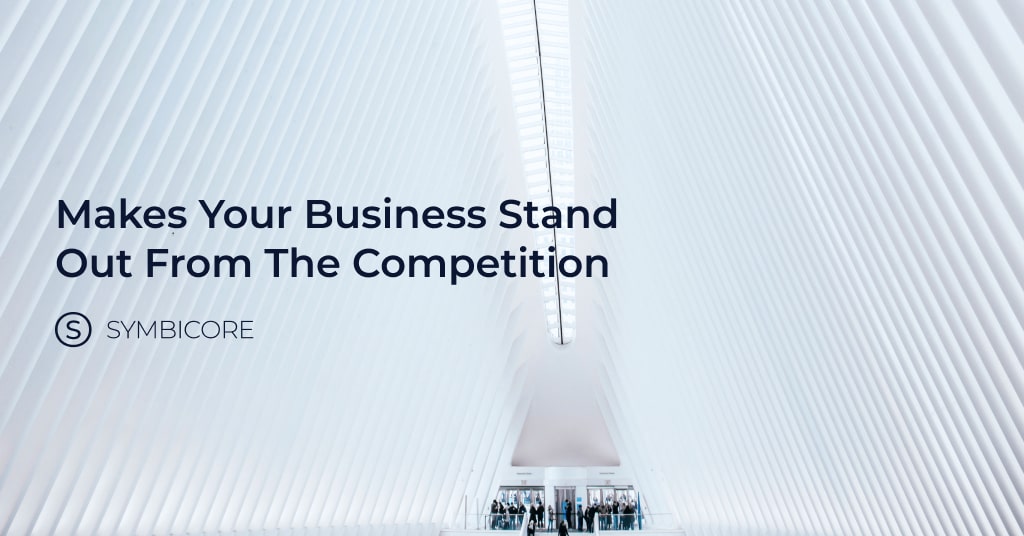 With years of Managed Marketing experience, skills to develop the best strategies, and use of the best techniques, Symbicore's marketing professionals ensure that you get your money's worth and then some from your online marketing efforts. Take the time to speak to Symbicore about your Managed Marketing service needs.