Vision & Purpose-Founded,
Defined Tactics & Outcomes,
So, you know
where to go, why you're going there,
and
the direction to take
. What's missing is the differentiated positioning, the key value-propositions, and the tactical interventions, that will take you there – the detailed roadmap that ensures you're always on the path from A to B in the leanest and fittest way possible.
What's your brand vision and purpose? And the behaviours you can become known for, in propelling your business into the hearts and minds of those who matter?
How can you target the opportunities your competitors are missing?
And how can you innovate and lead, creating a steady stream of loyal and valuable customers in the process?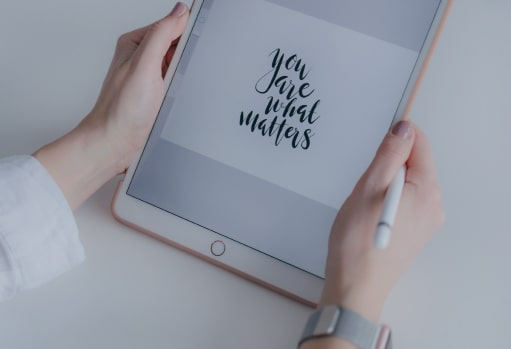 Following on from our
integrated digital
approach to
Strategy
, we create the
Brand Roadmap
– the documented outcome of a structured and
proven methodology
and approach, that details the answers to these questions, and recommends the creative and innovative tactics that will attract and motivate audiences around your brand.
Using the
integrated digital
approach and
Strategy
as a foundation, the
Brand Roadmap
defines the objectives, and allows you to monitor the performance of brand initiatives across all touch-points with on-going reporting and analysis.
Get in touch, book a time
convenient for your onboarding and we can discuss the potential for your business with your Brand Roadmap – it's a journey worth going on, and can be as long as you want your customers to need it to be.
Symbicore YOUR BUSINESS
IS KEY