In management of any kind, there is the constant click, click and occasional clack of fine tuning, as machinations begin to establish their positions and pathways, and the parts interact like…as our new saying goes – a well 'toiled' machine.
Because, as we all know, nothing is as good as it should be. And the more refinement, tweaking, and tinkering, the more performance and power…right?
Well, potentially.
Easier, if faced with a bicycle, possibly not so, if a nuclear reactor.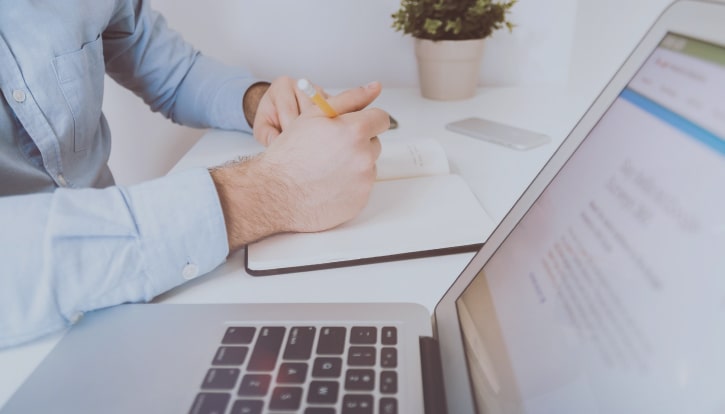 But it should be no more less important, than the improvement harnessed from the continuous monitoring, analysing, adjusting, enhancing…advancing, your
integrated digital
footprint and 'customer techosystem' to deliver more performance, and to yield the returns on investment found hiding amongst the benchmarks.
That's why Symbicore's
integrated digital
approach to Management and the service of client networks and initiatives, is plugged in, turned on, and set to radar…or refuel, to guarantee uptime, continuous transactions, and maximum returns.
Get in touch, book a time
convenient for you and your team, and we'll be happy to
onboard
you to Symbicore and
integrated digital Management
.
Symbicore YOUR BUSINESS
IS KEY