Peer Connections Manitoba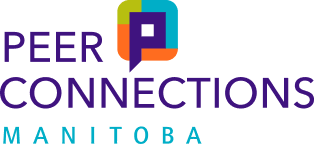 Peer Connections Manitoba is a non-profit organization offering holistic mental health support through education and peer support. Previously Manitoba Schizophrenia Society, Peer Connections Manitoba is focused on supporting individuals experiencing mental health challenges through meaningful connections and support from others who have been in the same journey.
Symbicore led the rebranding of MSS to PCM through strategic content marketing and website design.