Search Engine Optimization is the only way to get your online platforms noticed by your target audience. With the changing times and technology, we should be prepared to see many profound changes in the SEO field with some top SEO trends. Truth be told, many of the changes that have taken place have made the lives of marketers more complicated. All marketers have a single goal – to reach a high ranking on SERPs. Even a small Google update can undo all of your efforts. Let's explain what we mean.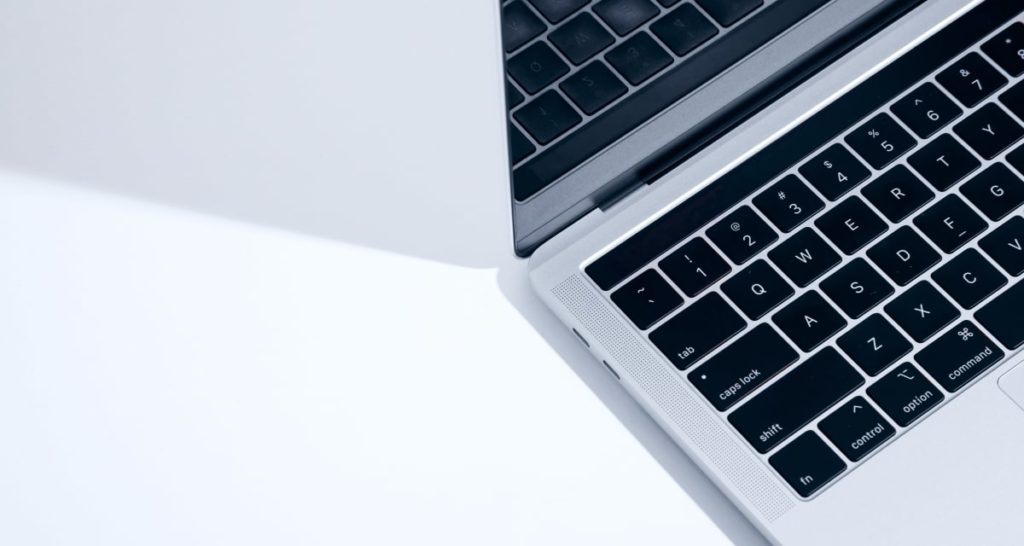 It is important to keep yourself updated with the latest Google and SEO updates and trends. Besides understanding Google algorithms, it is also important to track the behaviors and preferences of your target audience. Ultimately your ranking depends on the quality of experience that users get after visiting your website.
Here are the latest updates and SEO trends that you must know to boost your websites' ranking.
1) Long-Form Relevant & Interesting Content
According to the latest marketing reports, it is observed that long and interesting content consisting of about 2000+ words gets three times more traffic than the usual content of 1000-1500 words. These longer content pieces also achieve a good number of backlinks as compared to an article of length 800-1000. It seems that Google intrinsically loves long content and ranks those articles that have a length of approx. 2000 words. This is because people love to read the long content and go in-depth to gain complete knowledge. They are not willing to go through a short content. With long content, you can easily spread your keywords in a smart way for which you want your article to rank. If you are tasked with writing content for your website, you will find that it usually doesn't take more than a couple of hours to write a unique and interesting article of 2000+ words. So, if you want to appear on the top SERPs then don't ignore this SEO trend.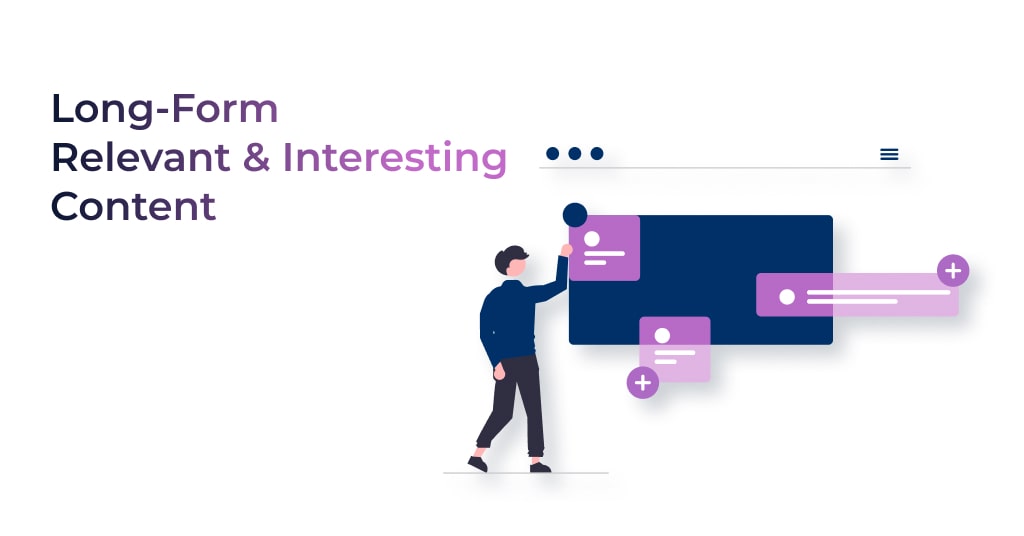 2) Another Important SEO Trend: Website Speed
We all know the saying "the first impression is the last impression". If your website is performing well and running at a good speed then it will create a positive impression and experience for your audience. Slow websites and poorly functioning websites lose visitors. Page speed has a direct connection with the ranking factors. it can also affect the ranking indirectly by increasing the bounce rate and reducing dwell time. Studies show that a user will leave a website after waiting for only 3 seconds! This means that they have clearly had a negative experience using that website. If your website is slow but your competitors' websites are fast, not only will your competitors have a better ranking than your site, they may actually end up winning over your customers with a better website experience.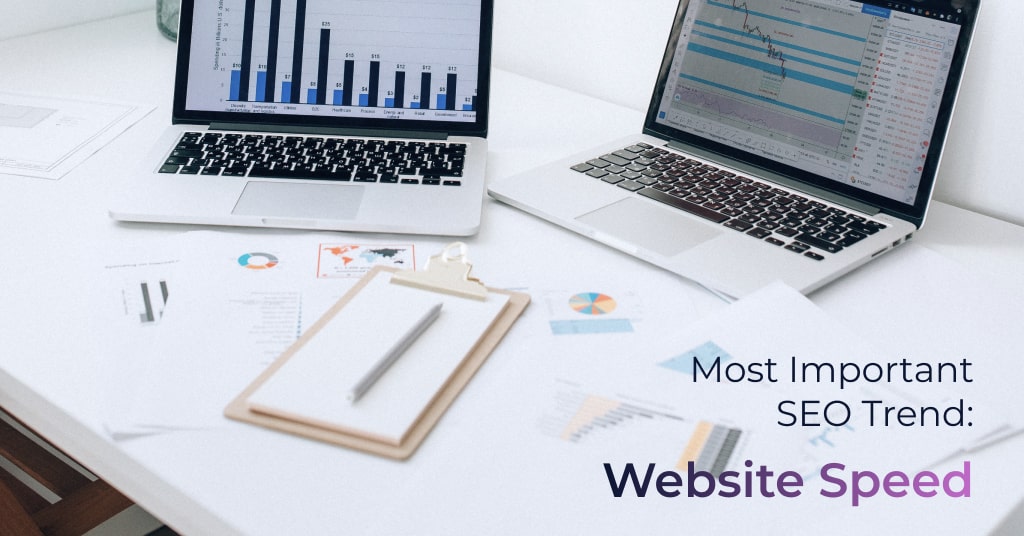 3) Focus on the EAT Principle
EAT refers to Expertise, Authority, and Trust. These EAT factors help to determine the quality of the content present on the website. Google has restated that the quality of the content is important for ranking success. So, first analyze your audience and determine what type of content they value the most. Next, conduct some search intent research to help you map out the consumer journey. Finally, don't forget this EAT principle while creating your content.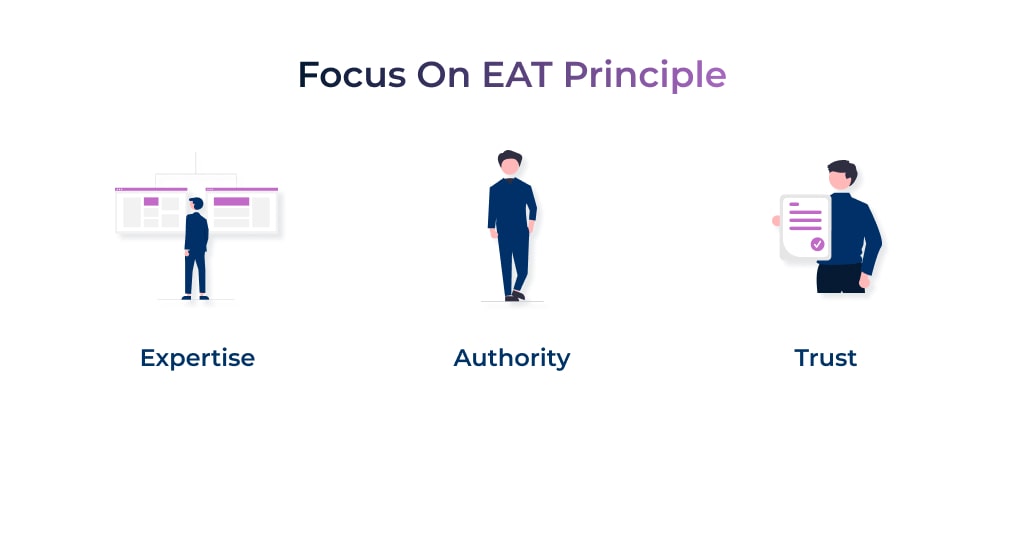 4) Impact of Voice Search on Search Queries
By now you may have used Google to call someone instead of going to contact details & calling a specific person. Other devices that provide this function include Alexa, Siri & Cortana. These all are the devices that use and promote voice search. Voice search has made our lives simpler and accessible. Today these devices will do the search on your behalf and come up with the best results so you don't have to spend time searching on your own. Voice search has had a significant effect on SEO practices, so it is very important to make your site compatible with voice search and follow this SEO trend.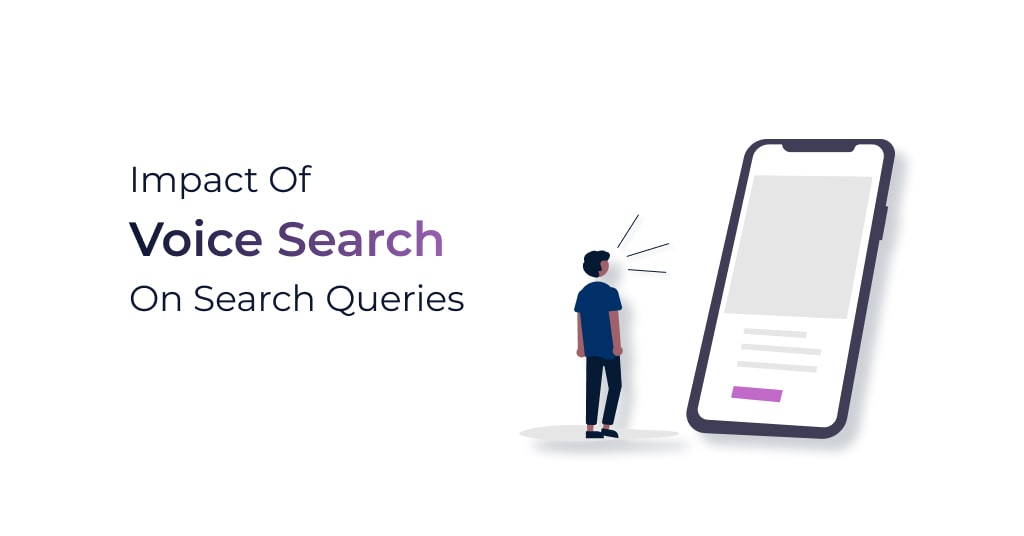 5) Mobile-Friendliness of the Website
It won't be a surprise for you that a mobile-friendly website ranks higher than a website with only a desktop version. Websites that do not have a mobile-friendly interface are not welcomed by Google easily and automatically rank lower. Google is closely checks websites for mobile-friendliness. If the website does not pass the test then it will loose half of the organic traffic which is not a good thing to happen. As more than 65% of organic search traffic comes from mobile devices, you are missing out on a lot of web traffic if your website is not mobile-friendly.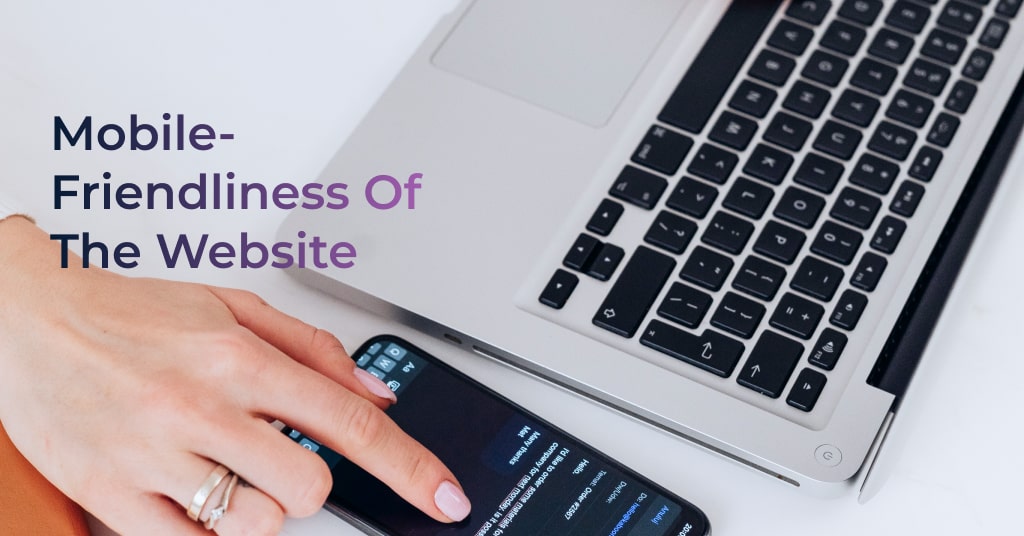 6) Consider a Secure Website
The security of your website is critical to not only maintain the privacy of the customers but also build trust in your website. If your website is selling something and purchases are made through your website, private financial information such as credit card details may be vulnerable. Google takes into account the level of  security on your website and then builds the search result list. This important trend should be kept in mind while going through the 
website design and development
 process.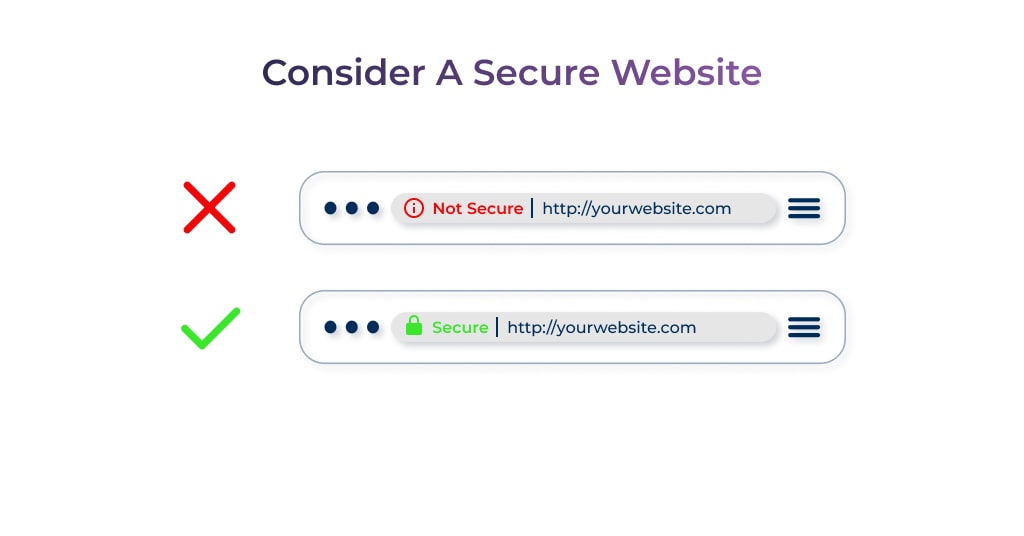 7) Artificial Intelligence(AI)
Artificial Intelligence (AI) is changing the world and almost all the industries, so it stands to reason that Search Engine Optimization is changing too. Marketers now have to adapt and make strategic changes accordingly.
Search Engine Optimization has gone through many transformations from simple to complex optimizations, and now SEO experts have to include the latest AI technologies in their practice to remain at the top of the SERPs.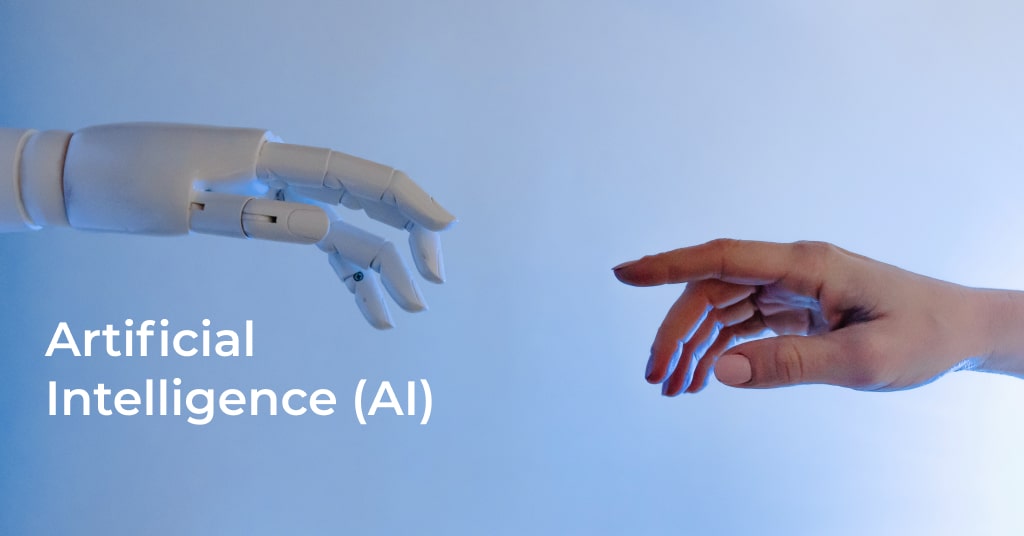 There is no doubt that SEO is just getting more & more complex as the above list of SEO trends for 2021 shows. Every business with an online presence needs to implement these key strategies to get more traffic and generate more leads. SEO trends keep changing. Who knows what the new year will bring!  For now and for 2021 these trends are here, and there is a lot you can do to take advantage of these changes for your business.  Want to learn more?. You can also contact us anytime to talk about SEO and how we can help your business thrive in the online world.