Now that you
know where you're going
, and you've got the
detailed map
that shows you how to get there, we start to design, develop, and build out the infrastructure you'll need as the foundation for it all. The nuts, bolts, and beams, that will hold it all together and keep it secure. The portals and pathways, that open the gates to your customers, and their hearts.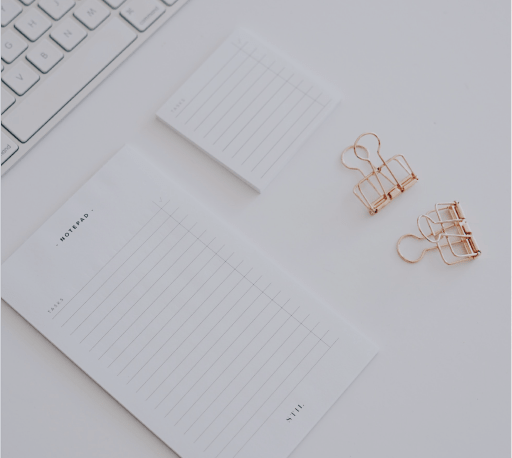 With a whole host of tools, channels, and methods available, and a myriad of ways of using them, and making them work. It's important first, to look at your audiences and opportunities outlined in your research; the targets and tactics from your
strategy
and
roadmap
; and the stories you may tell in the future through your
marketing
, when designing the
integrated digital
approach to the interconnected architecture and activity, that will make it all sing.
Whether site, platform, app, or initiative? Static, dynamic, 'live' or indifferent? The investments, technologies, channels, content, design, and communications you use, should always be focused on realising the objectives you've set out in an informed and grounded
strategy
and
plan
. Otherwise, you risk directing resources towards possibilities, not certainties, wasting valuable time and money thus curbing your enthusiasm.
To talk to us
about designing and developing the building blocks that will ensure you're fit for purpose.
Book a time
available and convenient for you, and we'll be happy to discuss how you can onboard on our
integrated digital
approach and process – disconnect anytime.