When you've launched phase one, two and three of the Brand Roadmap, you're ready to continue the development of initiatives and campaigns through Symbicore's ongoing integrated digital approach to Marketing.
By now you will have created enthusiastic participants in your digital business and brand activities. So, it is imperative to build on those successes and maintain the momentum enabling you to define and defend an ever-strengthening position in the marketplace.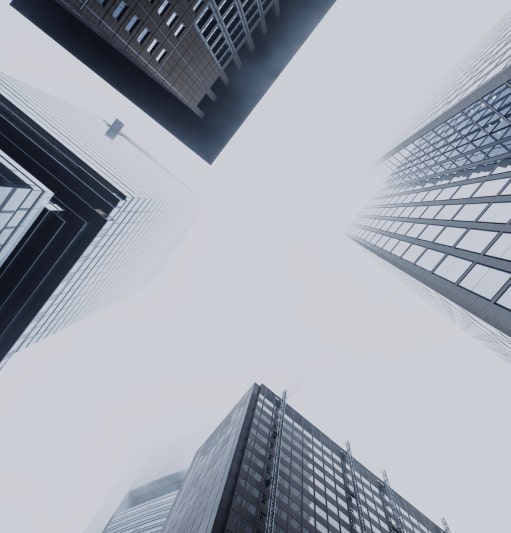 The stories and interactions, the promotions, and transactions, can all be amplified and accelerated in targeting growth. But it is important to support that expansion with a similar enthusiasm for the after-sales service and customer care.
Failing with follow through is a sure way to alienate what you've worked hard to captivate, so we maintain an oversight on all your activities and digital interactions to make certain that you're promise is your purpose, and your voice, your vocation.
To explore how we may help market your business and brand through our integrated digital approach to Marketing and process, get in touch, book a time and we'll be happy to onboard you – disembark at will.
Symbicore WHERE 'S' STANDS FOR STRATEGY