With strategic insight, visionary thinking, and creative innovation, we propel businesses and brands into the hearts and minds of those who matter…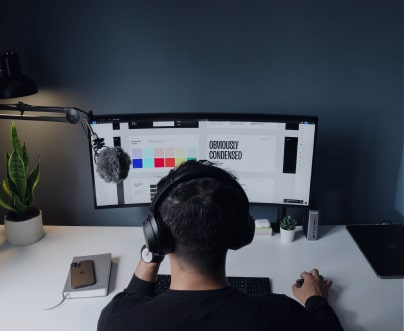 …and what matters to them.
And importantly, what matters to your business.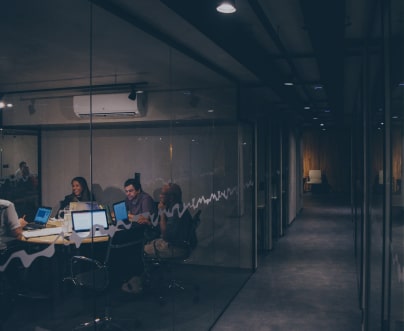 How do you grow awareness, expand market share, and build loyalty when all is shifting, and becoming ever more mobile, automated and value-driven?
How do you grow and become sustainable in a world of constant flux and change?
We help you answer that question…
…and provide you with the wherewithal to continue to make it happen.
We are working with Symbicore couple years. They are providing the maintenance for our business website. They also have completed couple projects for us. They improved significantly our SEO and designed more eye catching homepage. They are very responsive to our emails. The online presence is very important in todays world, therefore the Symbicore is the right choice for every small business!!! Highly recommended!! You will not regret!!