It's hard to be confident where you'll end up, business and marketedly-speaking, if the trajectory you've come from is looking to send you in the direction of something that may no longer exist.
Or, has evolved or mutated to such an extent, existing practices in growing awareness, expanding market share, and building loyalty have become ineffective or irrelevant.
But, as once-resilient business models become fragile, and risks and opportunities, ebb, and flow like turbulent weather patterns, it is essential to navigate the commercial terrain with a clear view of the horizon alongside
a definitive strategy
to ensure you
strengthen your ties to market
, whilst broadening the
scope of your opportunity
. And vitally,
to do it all before
, better and beyond the attempts of your competitors.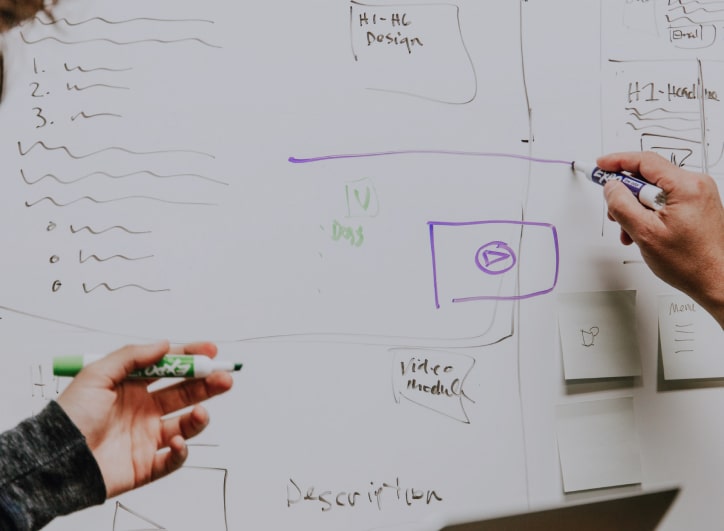 Taking the insights garnered through
Audit & Research
, we collaborate with you and your teams to co-invent an integrated on, and offline
Strategy
, giving you the foresight, plan and resource-agility, to take you from you are now, to where you need to go in enhancing the user experience and gaining valuable, top-of-mind equity with customers you care about.
Get in touch, book a time
convenient, and we can quickly take you through the
Onboarding
approach and process – you can disembark at any time.
Symbicore WHERE 'S' STANDS FOR STRATEGY