Need to read later? Get this article emailed to you here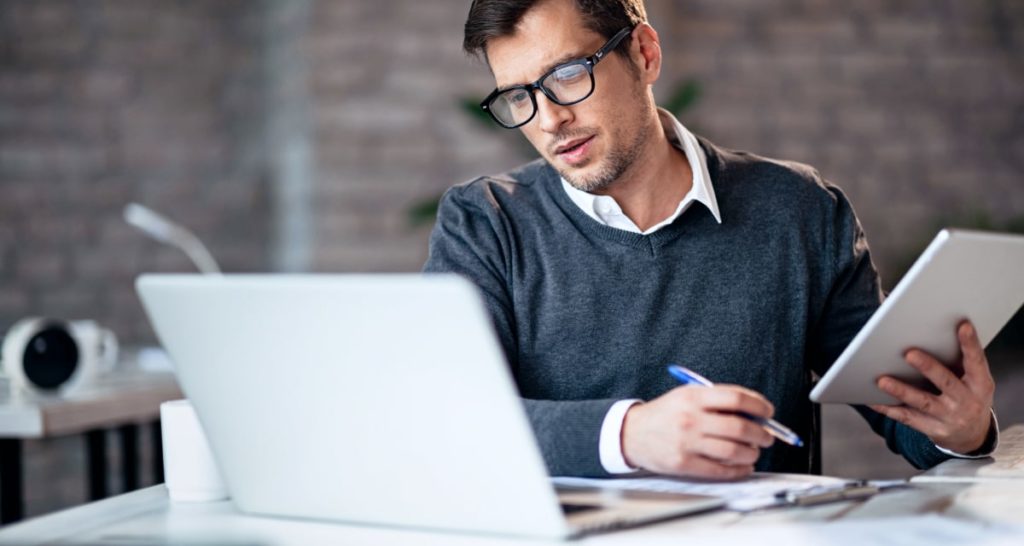 Chief marketing officers, or CMOs, are responsible for driving growth, and leading marketing planning, strategy development, and activity execution.
The CMO manages and oversees all marketing activities throughout the company. The CMO needs to have a broad understanding of brand development, sales management, product, distribution management, and customer service. The CMO will have input into brand marketing, pricing, advertising, market research, marketing communications, project management, and public relations.
The chief marketing officer of a company has the primary responsibility of driving revenue by increasing sales through marketing activities. The CMO in most companies will report directly to the CEO and is typically part of executive-level management.
Here are the four things every CMO should do exceptionally well:
Growth driver:

The core of what a CMO does is drive growth. This is the primary responsibility of a CMO. One of the tricky aspects of being a CMO is that some marketing activities can be unpredictable, especially in the digital and social media age, so making strategic decisions that drive growth is a particularly important responsibility.
Marketing expert:

While the CMO doesn't usually get their hands dirty with the granular tasks of the marketing team, they still need to be an expert in all things marketing. The CMO is ultimately responsible for all of the activities carried out by the marketing department, so they need to have a deep understanding of the marketing functions at their disposal.
Customer champion:

  The CMO is also responsible for serving as the customer champion in chief, ensuring that all marketing activities serve to create brand loyalty and ensure the user experience is enjoyable and successful.
Chief storyteller:

Finally, in addition to business-focused responsibilities, the CMO is responsible for leading the creative side of the company. The CMO should be able to nurture the creativity of the marketing department, spurring innovative marketing ideas that will help attract and retain more customers and lead back to increased sales growth.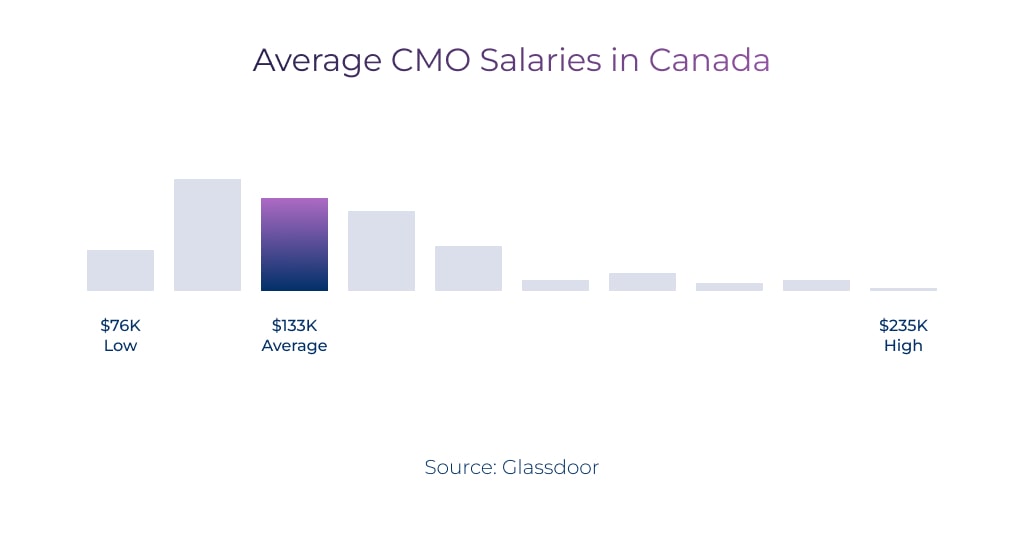 The Fractional CMO by Symbore Inc.
Most often, small to medium firms don't have the luxury or disposable income to afford a CMO.
Having access to the same expert level strategy, marketing tactics as well as brand messaging and social media management for a fraction of the price from an expert.
To give smaller companies the same access to information, strategy tactics and messaging that fully aligns with your brand and drives revenue and customers.
It is like having a CMO on demand to help build robust strategy but also to ensure it is executed flawlessly. Just a sampling of the other benefits:
– Establishing a buyer persona
– Developing marketing processes
– Analyzing marketing data
– Leading the marketing team
– Utilizing and overseeing marketing technology
– Setting the marketing budget
With over 20 years of combined marketing experience,
our team
can guarantee marketing strategies that deliver results.
Specialized expert knowledge in marketing tools, trends, and techniques that helped our clients worldwide scale their businesses.