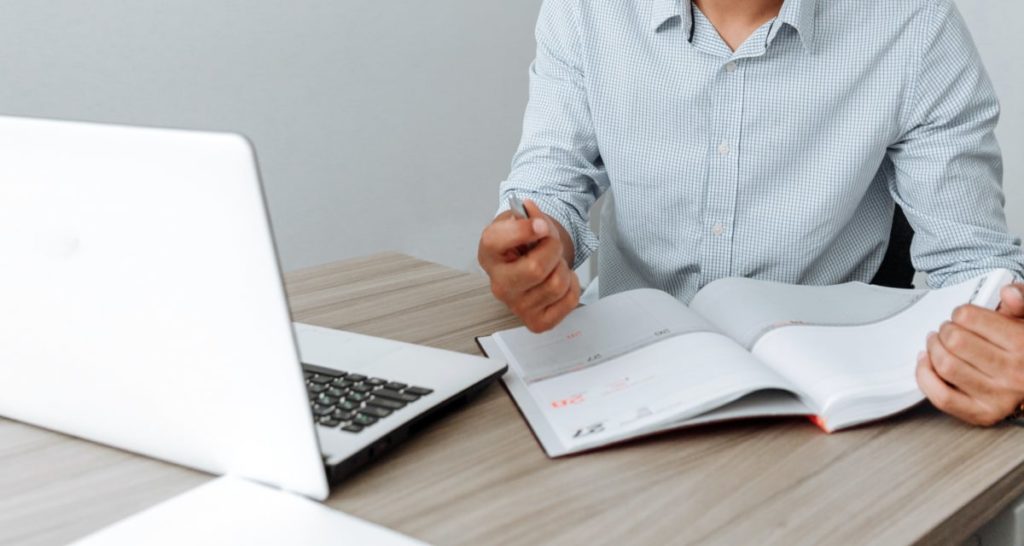 According to statistics, 68 percent of US businesses utilize third-party service providers to perform internal roles. Further to this, large companies are 66 percent more likely to hire external contractors than smaller companies.
The changes in the business landscape have continuously called for the adoption of new ways of doing work which include outsourcing, subcontracting, and remote working.
But what about C-level decision-makers? Can they be external to the company? Well, why not?
What is a Fractional CMO?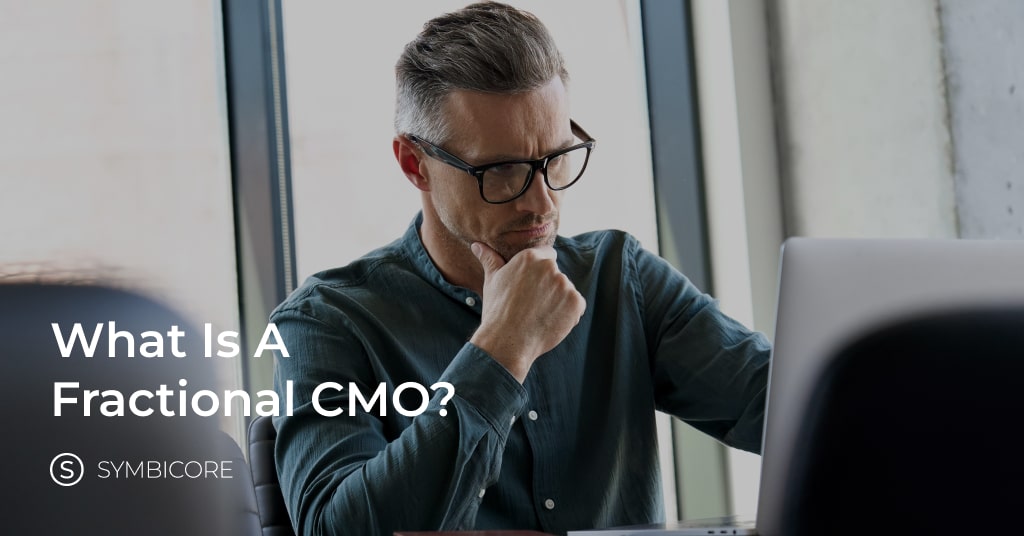 A Fractional Chief Marketing Officer is a third-party marketing executive, hired to perform high-level marketing roles without the full-time, in-house commitment.
Fractional CMOs are experienced enough to perform in-depth analysis and understanding of your company's mission, vision, values, and goals at a fraction of time and cost. This doesn't just mean quick turnover but also high-quality performance.
What Roles Do a Fractional CMO Perform?
As the name suggests, Fractional CMOs are your own C-level marketers who know your business, and customers. Some of the common tasks they perform include:
– Establishing a buyer persona
– Developing marketing processes
– Analyzing marketing data
– Leading the marketing team
– Utilizing and overseeing marketing technology
– Setting the marketing budget
Depending on the size and needs of your company, the roles of Fractional CMOs may vary. However, their objectives are essentially the same – to optimize your processes, bring in more leads, and support the sales team in retaining current clients.
Why Hire a Fractional CMO?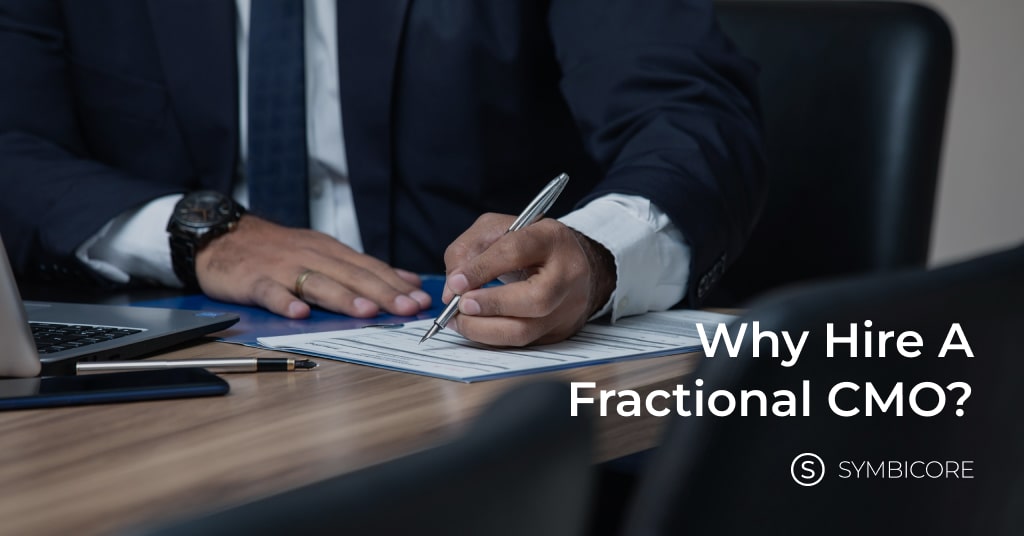 Fractional CMOs come equipped with marketing expertise, experience, and sometimes, even a team of highly specialized marketing professionals to support their role.
Marketing is an overarching industry of diverse specialties and sub-specialties. Think content marketing, social media, paid media, demand generation, sales enablement, user experience, and data analysis. These, and a lot more, fall under the marketing umbrella, plus thousands of new tools designed to help make a marketer's life "easier."
Most of the time, professionals have experience with some areas of marketing, but not all. Fractional CMOs are armed with years of experience and a team of specialized marketers to assist in building and executing all areas of marketing.
Another advantage of working with a Fractional CMO is reducing the company's cost by eliminating the process of recruitment, selection, and training. Fractional CMOs can get right at work in analyzing your company's goals, data, buyer persona, and in developing a road map to grow the business. On top of these, the cost of medical insurance, employee benefits, and bonuses are also eliminated.
Not all companies that partner with a Fractional CMO have an in-house team. In some cases, they just feel lost, stuck, and need fresh perspectives to give their campaigns a boost or find gaps within their strategies.
Not all companies that partner with a Fractional CMO have an in-house team. In some cases, they just feel lost, stuck, and need fresh perspectives to give their campaigns a boost or find gaps within their strategies.
Who Needs a Fractional CMO?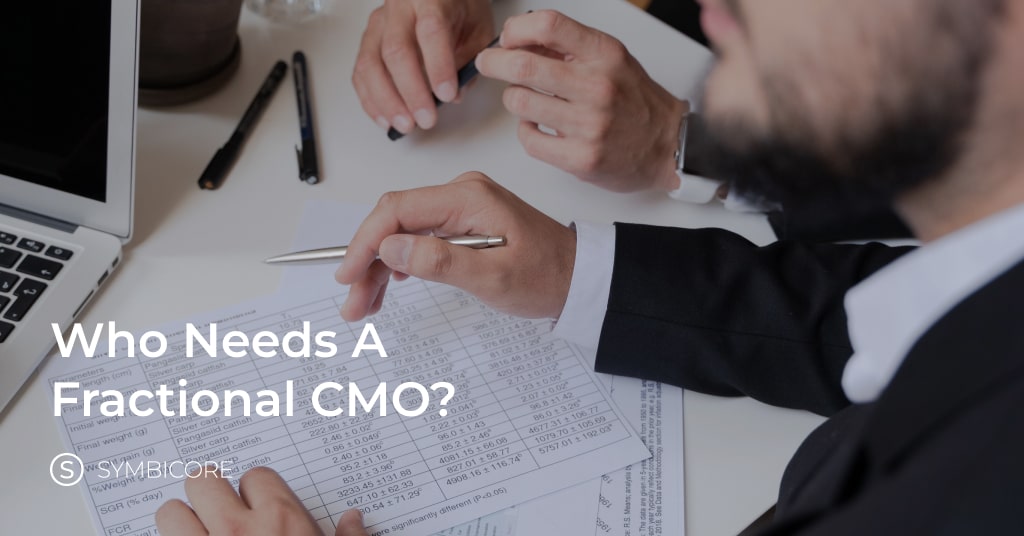 If you're unsure whether you need a Fractional CMO, try asking yourself the following questions:
– Do I have a clear marketing strategy to attain my business goals?
– Do I know how to measure the success of my campaigns?
– How can I bring in more leads to my business?
– Is my marketing team aware of the overall strategy of my business? Does it have the leadership needed to perform its role well?
– Are my processes efficient?
While Fractional CMOs are partners outside your business, they do not perform the same function as a marketing agency or a freelancer. Remember that they are part of your C-suite officers, not a marketing coordinator. Their role isn't to write your Instagram captions or edit your blog posts. Their role is to provide you with direction to expand and establish your business in the market.
However, if needs arise, you can ask your Fractional CMO to build your team or find a digital marketing partner to deliver the nitty-gritty tasks of your strategies.
Symbicore offers Fractional CMO service
We have specialized knowledge in marketing tools, trends, and techniques that have helped our clients worldwide in scaling their businesses. With over 20 years of combined marketing experience, our team can guarantee marketing strategies that deliver results.