When embarking on any digital approach to market, mapping and bench-marking where you are regarding customers and competitors, is crucial to knowing how far, or how fast, you have to go to ensure the former don't leave with the latter, and you end up, the loner!
Knowing who you can rely on internally and externally to champion what you're doing, and what's possible in leveraging that sentiment, can be critical to how easily, effectively, and cost-efficiently you go about it.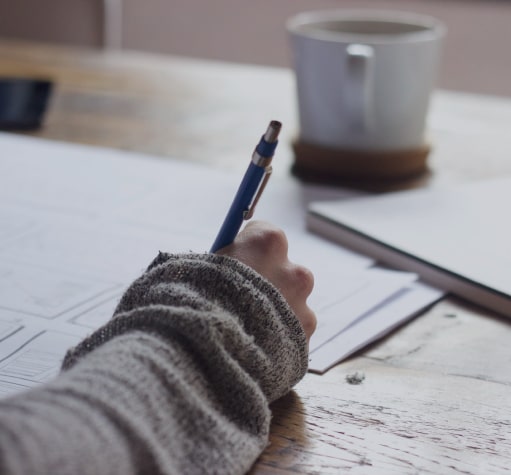 Having data, insight, and analysis to determine areas of interest and opportunity, is essential to knowing how to grow, sustain, and future-proof your business, and solidify your brand.
The Symbicore
Audit & Research
consultation and report, part of our
integrated digital
approach, will help you decide what's important and what's not for your business and brand. And importantly, in what areas to focus your investment going forward.
Get in touch, book a time
convenient for you, your team, and our schedule. And we can introduce you to
how knowing as much about where you are, and where it's possible to go, can be as valuable as being there. Onboard now
, disembark at any time.