Get this article emailed to you here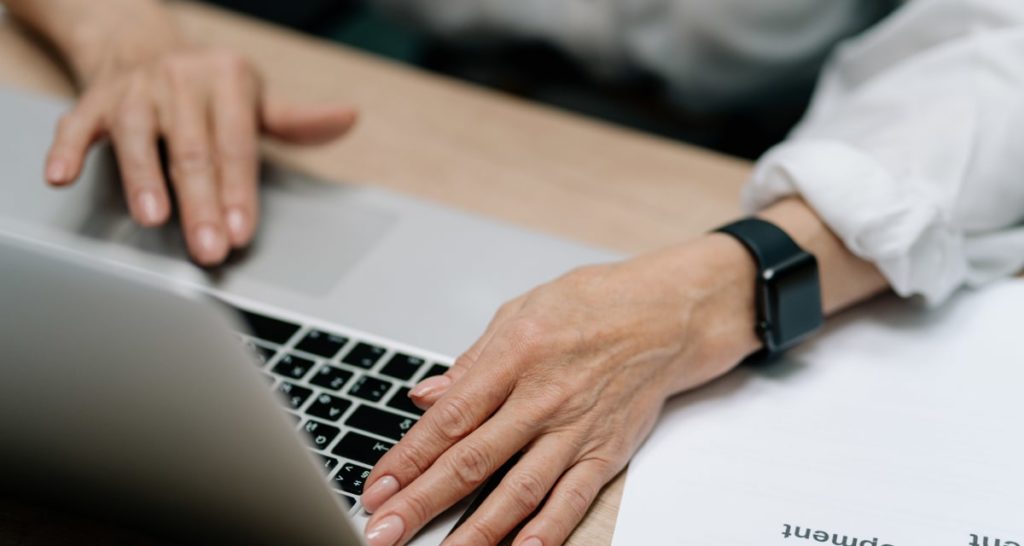 Every business understands the power of a website and the ability to tell your brand story, interact with clients globally, as well as showcase your myriad of products and/or services. Your website is accountable for nearly 95% of a users' first impression. From web shopping, to marketing, and communicating with providers, people always look on the internet to make their tasks easy.
So, why do so many businesses miss the mark with creating a powerful website that truly communicates the value proposition to the consumer?
Be careful of these 5 mistakes when building your website that will likely inhibit business growth and make it difficult to generate solid leads.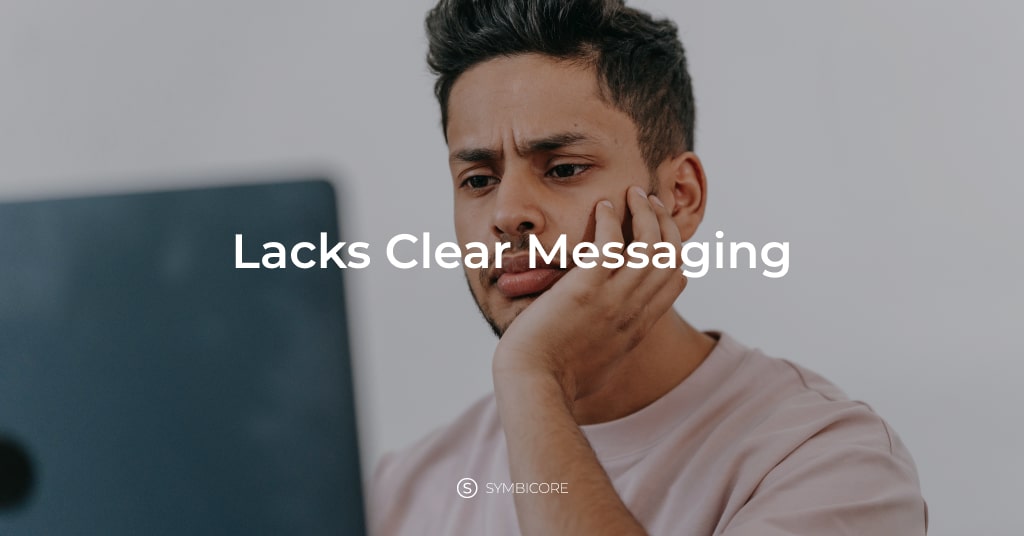 A brand story is an informative anecdote about a brand's creation and history. It extends beyond the basic facts and figures to offer unique insights into the brand's founders and the odds they overcame (and continue to overcome).
One of the best investments that you can make for your home page is to hire an excellent copywriter. It is vitally important to keep your message to the point.
People have shorter attention spans and don't want to read more than they need to. Most businesses underestimate the value of a strong one-liner including everything the user needs to know about your business and offering.
Clear messaging will definitely give you more conversions.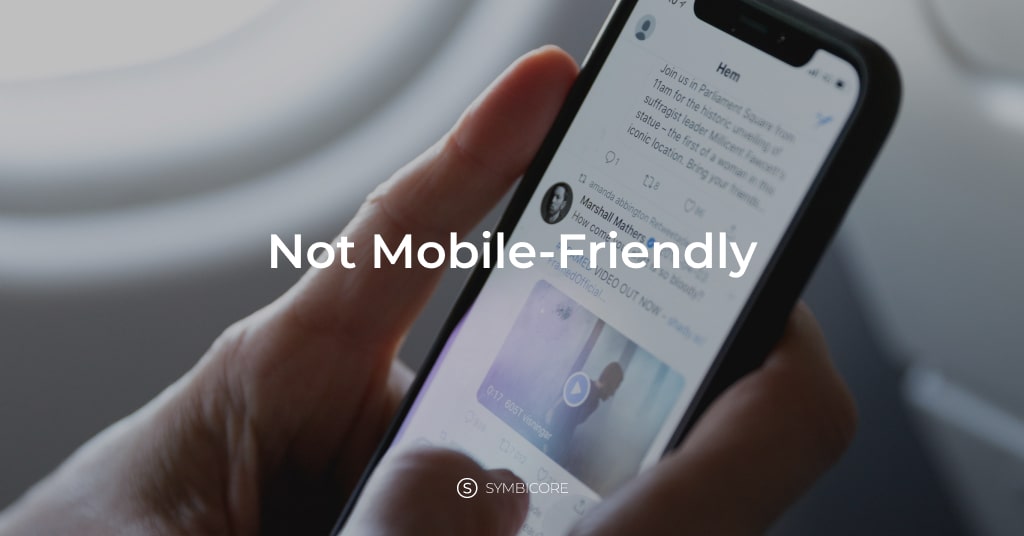 Most businesses don't understand that Google is also now a mobile-first index, meaning that if your website isn't ready, it will face the consequences. Think about your designs and try to ensure that they are thumb-friendly, meaning they're intuitive and easy to use. You should also ensure that all pages load quickly. Remember, the simpler, the better!
Over 55% of internet usage is from a mobile device rather than desktop or PC. Your website needs to reflect this. Think about how often people are reading something on their phone as most of us are always on the go.
Unclear Value Proposition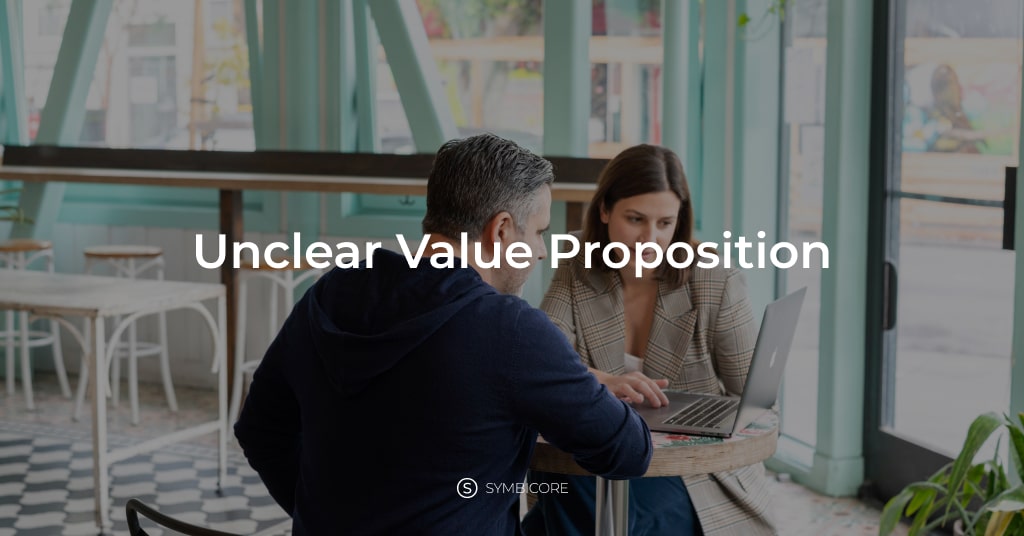 In 2022, Only 67% of B2B companies have a value proposition that aligns with their corporate objectives and key results.
A value proposition is a simple statement that summarizes why a customer should choose your product or service. It communicates the clearest benefit that customers receive in giving you their business. This really speaks to the heart of your brand strategy and positioning.
Defining your value proposition is essential for any business.
Your value propositions are your key advantage, and it is what makes you and your company unique. So even if you are operating in the most saturated industry in the world, that unique selling proposition is going to make you special; making all other competitors irrelevant.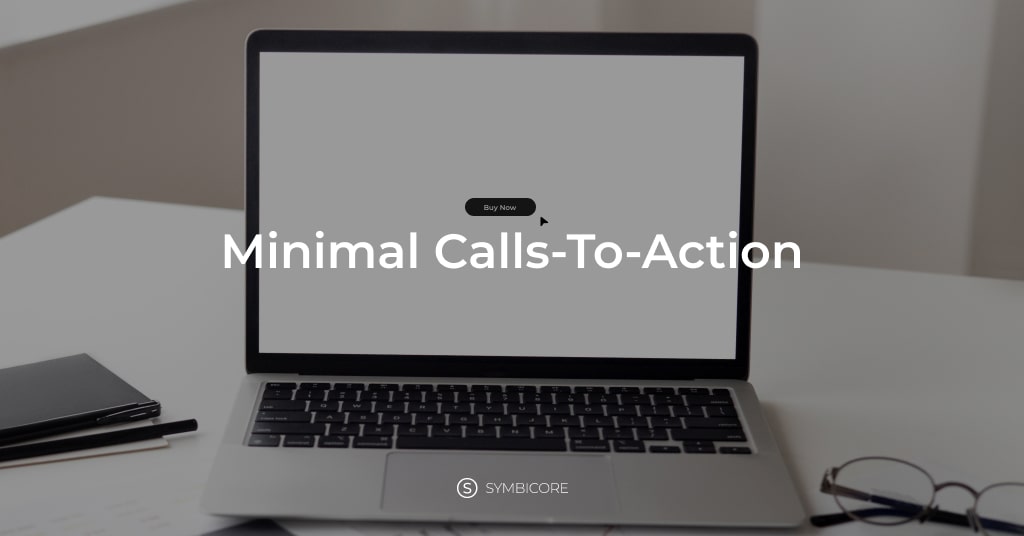 A call-to-action, or CTA, is a marketing term referring to a piece of content, such as an image, a button, or a line of text, intended to prompt users to perform a specific action. It typically takes the form of an instruction or directive using action verbs ("buy", "sign up", "register", "follow", etc.) and leads the consumer to the next step of a sales funnel or process.
It might seem obvious to you, but your customers want to know where to go and what to click on.
Signposting is a great way to ensure that users have an easy way to find what they need on your site. It's also a great idea to incorporate multiple CTA types – forms, newsletter sign up, download e-book, call etc. throughout your site and have at least one 'sticky navigation' in view at all times.
Not Optimized for Search and Social Web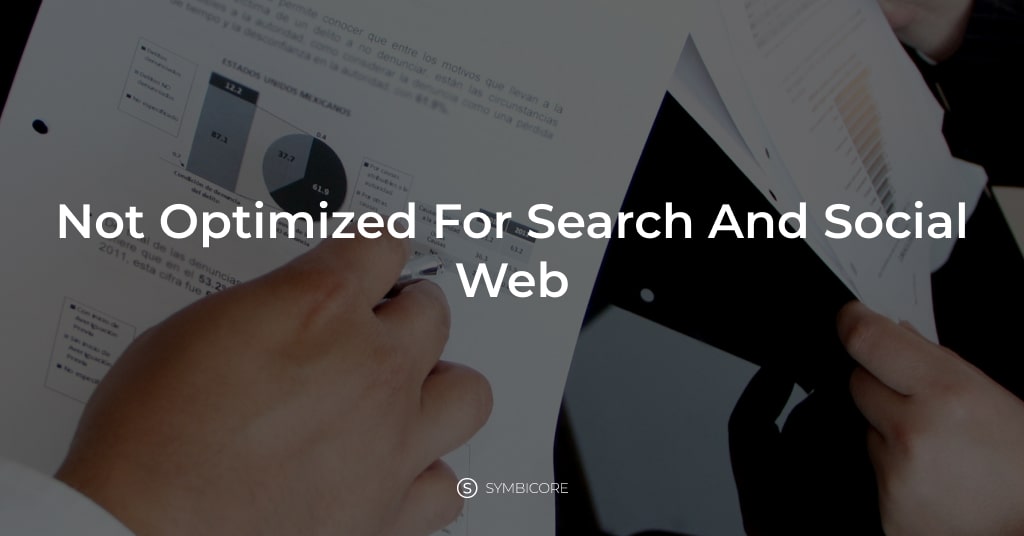 If you just build a nice-looking website that's easy to use but without SEO, start again.
Otherwise, all that effort in messaging, design, UX, and content development will be wasted. Here are just a few rules for effective search engine optimization:
Use keywords appropriately in content and links.
Use page titles and meta tags on every page and alt tags on every image.
Use Cascading Style Sheets for layout and keep your HTML code clutter-free.
Optimize content on your site to align with words real people search for.
The goal is to make it as easy as possible for visitors to share your content. Social is typically one of the largest drivers for volumes of traffic and will positively impact your search ranking. Also, don't forget obvious sharing links (even if they are rarely used in actuality).
Get help with building a website that converts:
Questions? Share them with us here and we'll get back to you with answers.
Need help? Book a FREE website analysis and strategy call with our experts here.