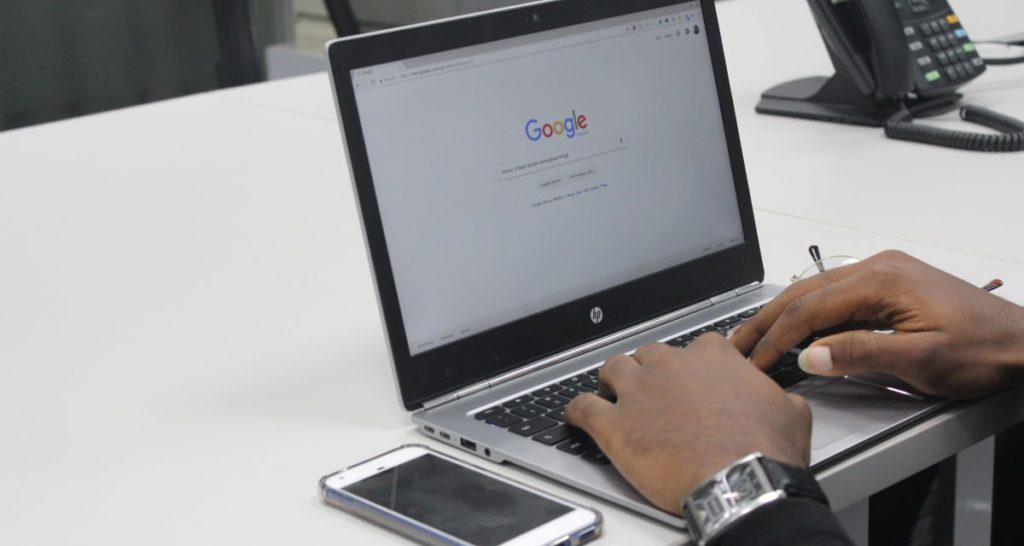 On August 25th 2022, Google has officially rolled out a sitewide algorithm update called Google Helpful Content Update. The intent of this update is to provide original and relevant content on the search engines that are "written by the people and for the people".
This will remove AI-based content that doesn't add value to the users from Google's search engine results page (SERP).
The update will also reward people-first content, those that satisfy the needs and expectations of users who clicked on the search results. If your website's content covers important details about a particular topic with facts, figures, and useful information, and fulfils the criteria of "written by a human, for the human" then your website will be rewarded (ie bumped up in the SERP).
On the other hand, if your website is providing AI-based or unoriginal content, then you might be hit by this update. Unfortunately, it would take several months to recover from this impact.
Sounds like Panda Update?
In 2011, Google has rolled out the Panda algorithm update that was specifically intended to target the "Content Farms". Websites that used a Spinning Tool to create content were greatly affected.
Now, people have started using the AI tools for content writing that not only rephrases the existing content (like a spinning tool) but also gives a completely new one using the user's queries and references available online. You can say these are advanced version of the spinning tools.
So, to avoid advanced and modern content spam, Google has introduced an advanced version of the Panda Update. This update will affect all websites with AI-written content and keyword-heavy articles intended to manipulate rankings on Google.
Though it sounds like the Panda Update, it's actually not! In fact, as mentioned above, it's an extended version of Panda that will force marketers and digital marketing agencies to rethink some of their SEO content strategies.
Quick Overview of Google Helpful Content Update
Google Helpful Content Update
1-2 Weeks to fully roll out
Target content that is unoriginal or generated by AI-based tools.
Google didn't mention any specific penalty but this update will devalue the sites using AI-based content.
This is a site-wide algorithm, so the whole site will be impacted by this update
If you are hit by this, then you will need to look at your content and see if you can do better by following the precautions mentioned in this blog.
Sites that will be impacted by this update:
Sites that use extensive AI-based automation tools or article spinning tools to produce content on a wide range of topics.
Due to the content that has historically been created, it stands to impact online educational materials, arts & entertainment, shopping, and tech-related sites the most.
Sites that cover every random topic that has no relevance to the niche.
Websites with less emphasis on quality and more focus on quantity of the content just for search engine rankings and traffic.
Websites that copy and paste blog posts.
Sites that use click baits.
Sites that do not deliver user satisfaction
Sites that do not answer questions or provide solutions to the users
Sites that do not deliver people-first content and are focused on search engine rankings only.
Sites that summarize what others have written without adding much value.
Sites whose content leaves readers feeling like they need to search again to get better information from other sources.
Preventive Measures to Improve Ranking:
Remove the auto-generated content from your website
Avoid adding content related to multiple industries.
If your site gets affected by this update, then keep on posting quality content on your site on a regular basis.
Don't stray too far from your main topic (stick to your area of expertise)
Avoid creating content for search engine ranking.
Demonstrate first-hand experience.
Don't combine multiple topics into one site.
Do provide sufficient, relevant, and original answers to searchers' questions.
Don't neglect the overall reader experience.
Don't answer a question that has no confirmed answer.
Take out all the thin content pages from your website.
Do not stuff keywords on dedicated landing pages.
Share a thorough or in-depth knowledge about a particular subject.
Have a purpose for your website.
Focus on one niche only.
The content written should include the author's information and the author's bio should be related to the industry you are serving.
The content should focus on the target audience.
Optimize your website home page to offer a clear value proposition.
Content must be written by the human and for the human.
Validation Period of this Update is Several Months!
Unlike other updates, the validation period of your website is not that quick! If Google's Helpful Content Update hits your website and you fix your content today, it doesn't mean that your site will recover tomorrow.
Google stated that they've kept a validation period. This waiting period builds Google's trust in your website as you continuously prove your commitment to updating your content, not just fixing the issue.
The validation period is several months, not just a few days or weeks. You need to prove to Google that your content is actually helpful in the long run before Google ranks your page better and put your content back to the way it was.
The primary aim of Google's Helpful Content Update is to devalue AI-generated content. It's a site-wide update so even if only two pages of your website has AI content, it will impact the ranking of your whole site.
If you're serious about reaching your audience, review your website today and see if there are AI-generated content within your pages. Start sharpening your pencils (and your typing speed) and write authentically for your audience.
In the end, the goal is to deliver user satisfaction.