When it comes to your growing your business, generating high-quality leads is key. It may sound simple but it is not as simple as it sounds. Building a great looking website for your business is not enough to generate leads. You need to work hard on building a solid SEO strategy and optimize each segment of your lead generation process. To begin with, you need to know the customers whom you want to address or target in order to create a killer SEO strategy that will skyrocket your business on the search engine.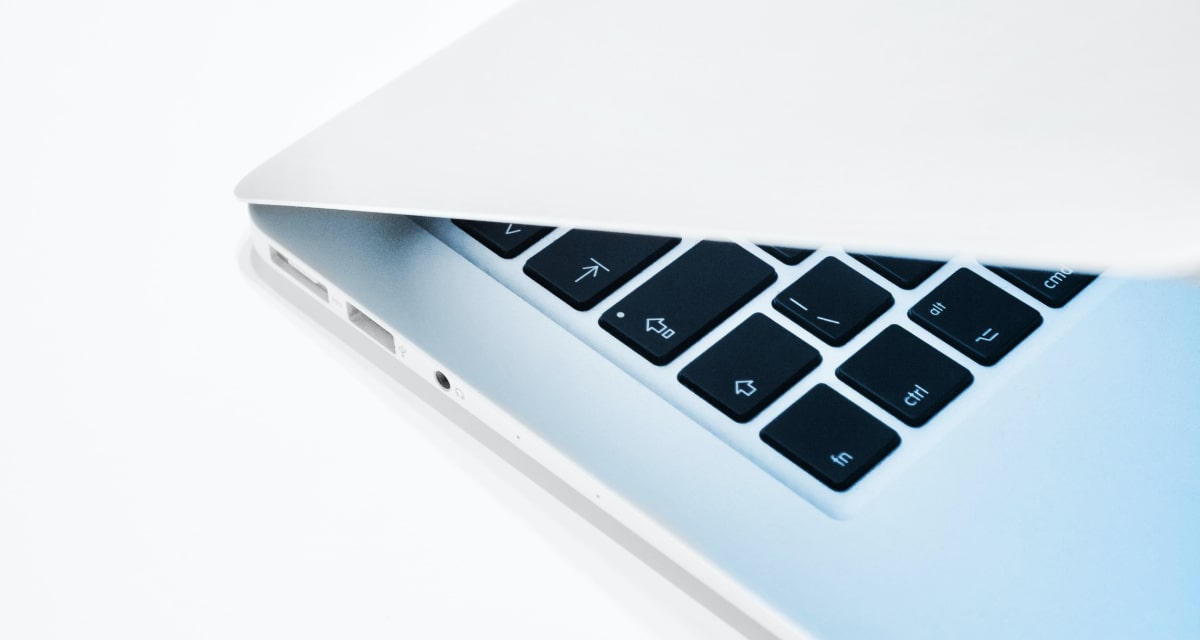 Did you know that SEO is not actually a lead generation destination? In fact, it is a map given to your target customers that help them to reach your site. SEO will not only increase the visibility of your site in terms of search engine ranking, but it will also bring with it several unexpected benefits. You just have to keep up with the latest trends and technologies so that you can make your website stand out from the crowd.
So, here are some must-know killer SEO strategies that will help you conquer the search engines. 
1) Optimize Your Website's Home-Page
Optimizing your home page is the most important thing that you have to do for generating a good quantity of leads – and not just any leads, but the leads you want. Optimize the content with relevant and high search volume keywords. Make use of long-tail keywords that are specific to your brand or product. Don't forget to optimize the heading tags and assign proper alt text to your images.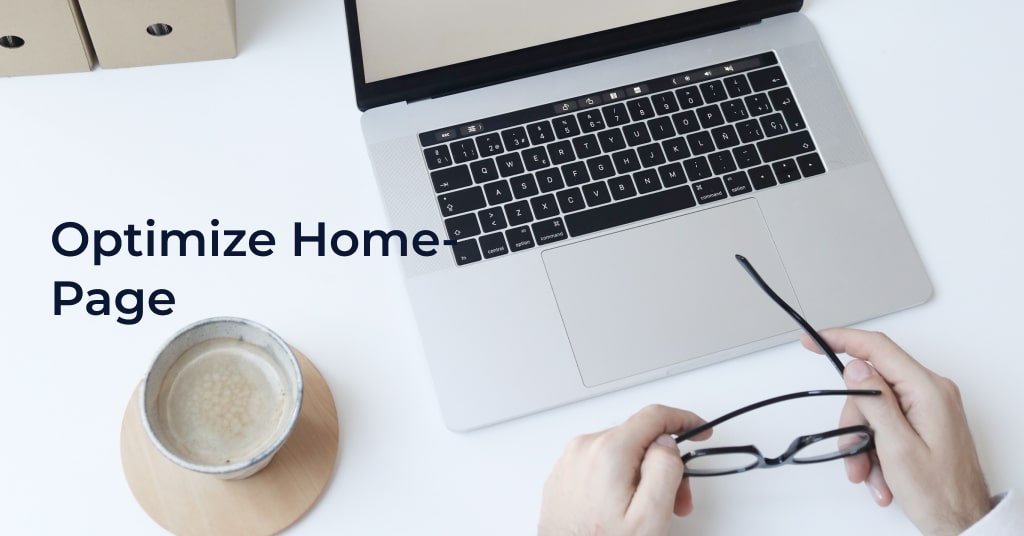 2) Post Interesting Blogs Regularly
Invest your time in posting great blogs. The more you post, the better results you'll get. So, don't forget to post interesting and informative blogs regularly that can engage your audience for a longer time and force them to read the blog completely. This will not only improve your users' experience but will also help Google to easily grasp what your content is about.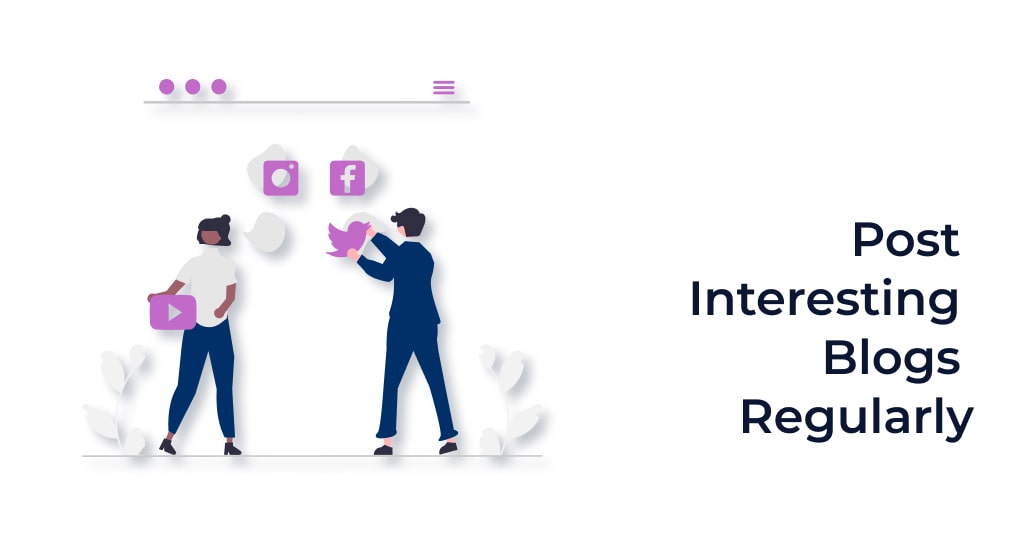 3) Improve Your Website Speed
Fact: Your website loading speed is the major factor in generating leads. Make sure your website speed is what Google and your audience like to see. If your site is slow, it won't rank as well as it could, which means it will be harder for users to find your website while searching. It not only affects your search engine ranking but also leads to bad user experience.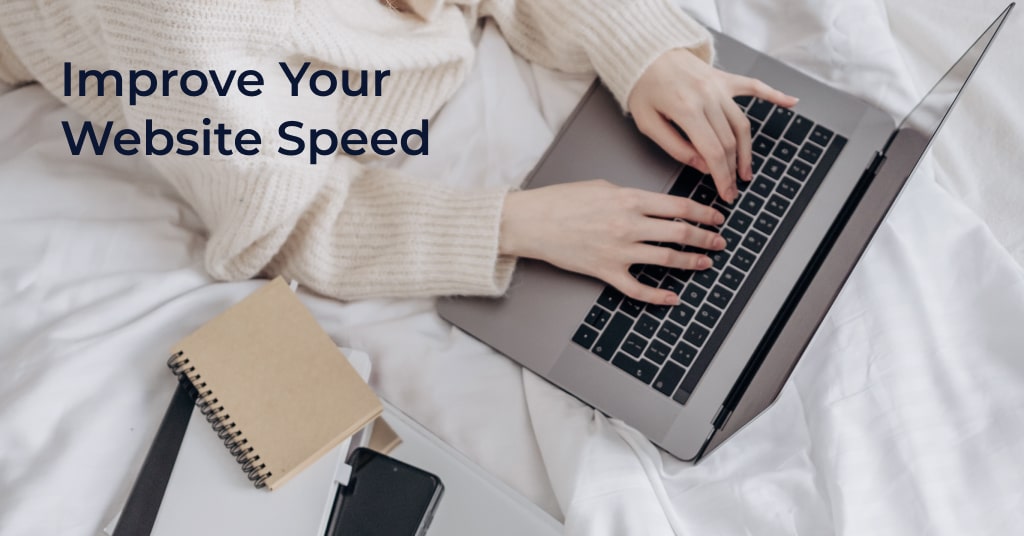 4) Optimize Your Content with Major Keywords
Keyword research is a successful SEO strategy whether you're just getting started with a new website, redesigning an existing one, or just looking to update your content. Throw in keywords throughout the content, specially in your headlines, to make it rank on the top pages of Google. Remember to avoid keyword stuffing. Keep it as natural as possible. Most search engines now have a strong understanding of how keywords relate to each other and use them smartly for achieving better ranking.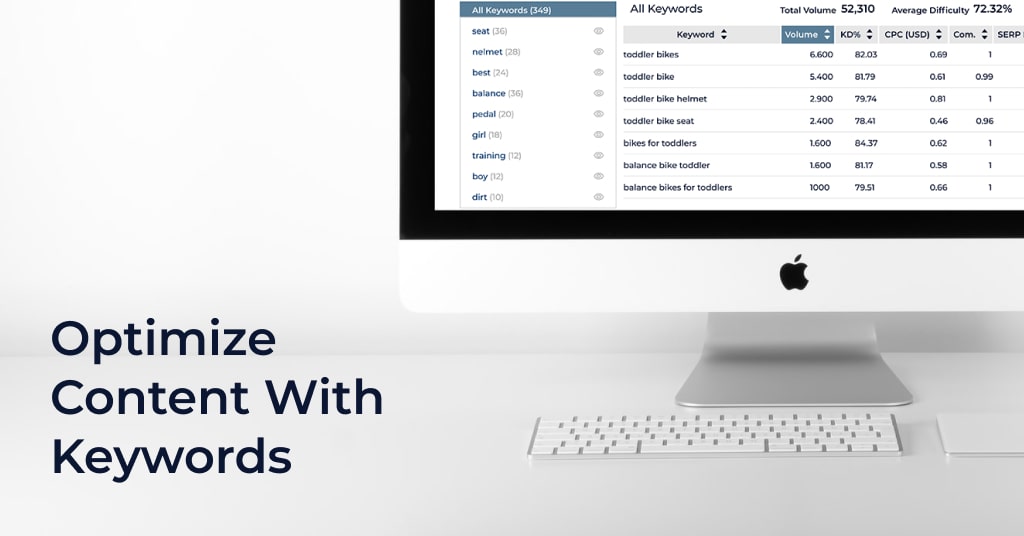 5) Get Local Reviews and Feedback
Local reviews from real, local people will give you huge boosts on your local search engine rankings. You will be amazed to know that 88% of consumers trust online reviews and feedbacks given by other visitors to your website and their purchase decision is dependent on those reviews. A review that contained a specific story or example was more likely to rank higher than reviews with generic content.  
Backlinks are the incoming hyperlinks from one webpage to another site and one of the best ways to boost your leads is to steal these from your competitors. Creating backlinks is not sufficient instead you need to create quality backlinks so that your website can remain safe from spammy websites. It can garner traffic, build credibility, and help your brand rank higher on search engines.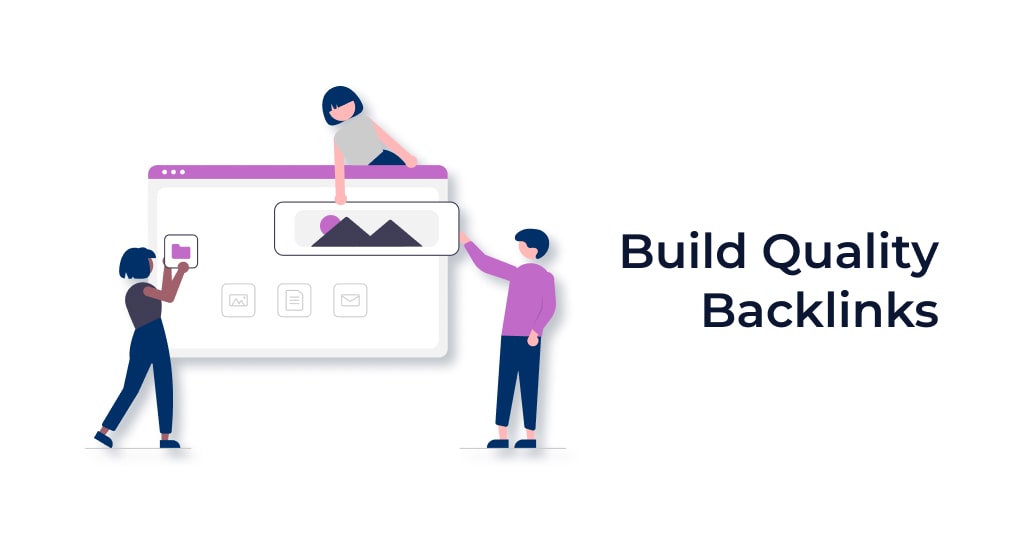 7) Avoid Common SEO Mistakes
Some common SEO mistakes should be avoided – 
Creating and publishing content on website that doesn't have keywords at all. 
No Backlinks creation on other websites. 
Not optimizing or utilizing meta titles and meta descriptions properly. 
Keyword stuffing. 
Avoiding heading tag hierarchy. 
Not actively participating on social media platforms.  
So, hire the best SEO Company Winnipeg that can help you plan your SEO Strategies, ensure that you are using best practices for success, identify, remove, and fix any and all SEO mistakes on your website,  and make your website SEO-Friendly. 
The market is changing rapidly, and while most marketers are aware and are working hard to keep up, it can be difficult to stay on top of all of it. SEO itself is constantly evolving, and generating a steady flow of qualified leads is every marketer's eternal priority. Optimizing your website is vital to your lead generation efforts and hence you can achieve your goal of high Google ranking by implementing all the above-said SEO strategies. For more information contact us.