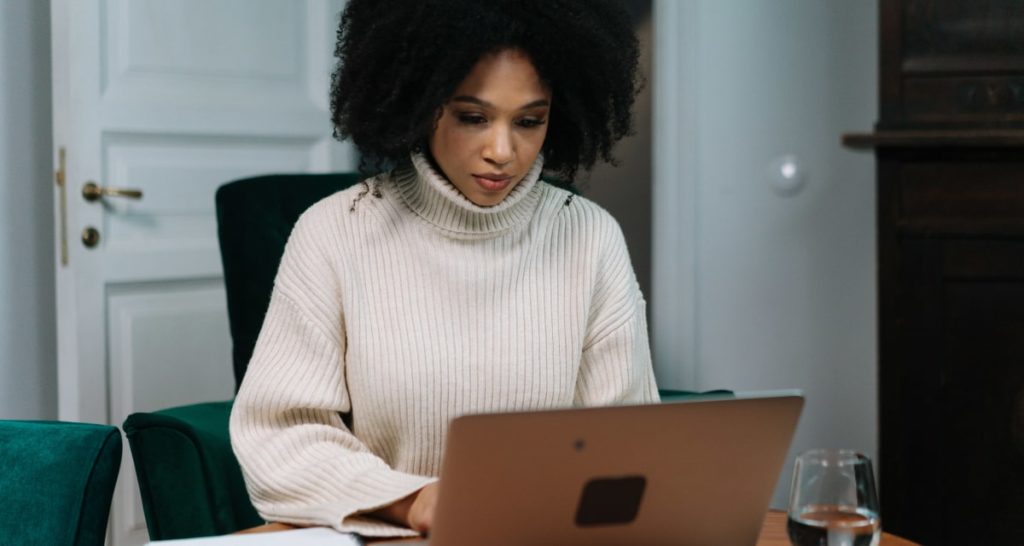 Do you know that the businesses that use omnichannel marketing best practices are getting extra benefits and report that they are getting up to 89% of their customers this way? Omnichannel marketing has created a big shift in both the marketing landscape and customer experience. With it, a business owner can increase its audience's value by up to 30%! Today's marketers need to rethink their approach to gaining and retaining customers. Thie means taking a fresh look at their marketing techniques and coming up with new marketing strategies to build the trust and loyalty of the customers. 
What is Omnichannel Marketing?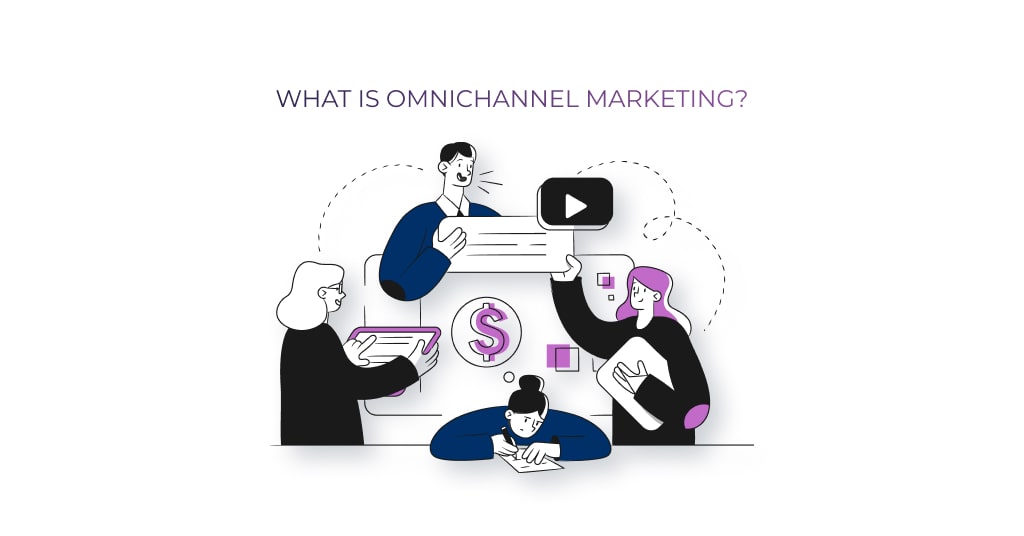 Omnichannel marketing refers to the process of creating your brand's presence across multiple channels to provide a positive, seamless, and integrated shopping experience throughout the buyer's journey and beyond.
In today's world, the modern customer is no longer confined to a single channel or platform for interaction with a brand. Therefore Omnichannel marketing comes into the picture.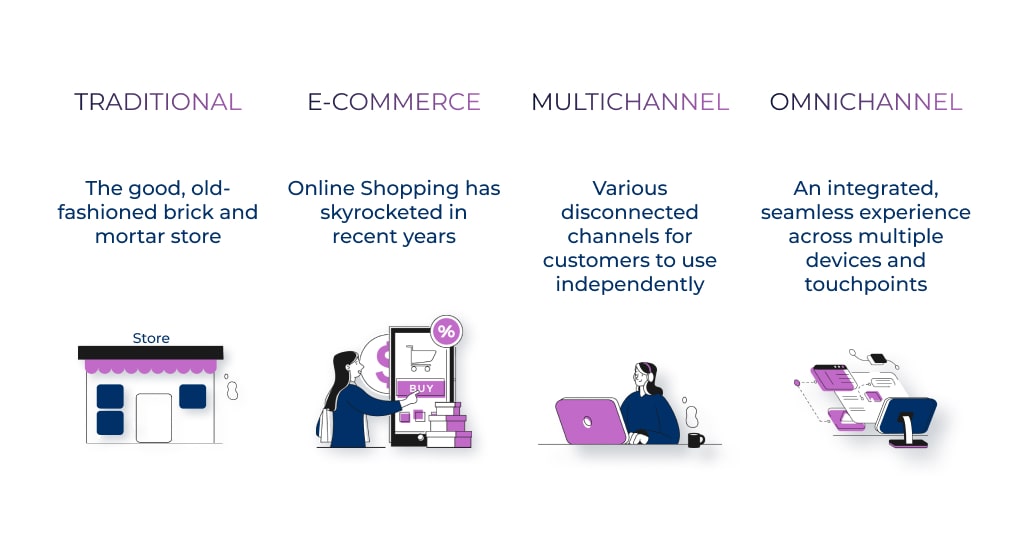 It aims to deliver a completely seamless, integrated, and unified brand experience to an existing customer or potential buyer across multiple channels, devices, and touchpoints. The channels can be traditional or digital depending on the need and interest of consumers. The goal of this marketing strategy is to develop high-quality and long-lasting relationships with customers, no matter where they are from and what device they are using, with a consistent brand face, message, and better experience.
Example of Omnichannel Marketing
You probably remember the last time you purchased something online on your first visit to that channel. Your purchase journey went like this:
While scrolling down your Facebook or Instagram news feed, you might come across an ad that suddenly grabs your attention.
After clicking on that ad, you were redirected to the landing page of the brand that would have the product's details, ratings, and reviews.
You really liked the product and you clicked on Buy Now, but some other ad or distraction appears, causing you to leave that website immediately without completing the purchase process.
After a few days, you received an email asking you to complete the payment process. The store also provided a discount and offered free shipping since you were a first-time buyer.
This compelled you to buy the product because they made you an offer you couldn't refuse.
This is how omnichannel marketing works. It only focuses on customers' needs and aims to provide the best buying experience to them. 
Difference between Omnichannel and Multichannel Marketing?
Omnichannel and multichannel marketing are two different terms that always create confusion. Let's understand both the terms by learning the difference between the two.
It focuses on delivering a consistent, personalized experience for shoppers across all channels and devices and puts the customer at the centre of all marketing activities.
Multichannel Marketing spans several different channels, like social, mobile, direct mail, and a physical location. Every channel is separate and independent from the others, each working independently of each other, having their own strategy and goals.
Benefits of Omnichannel Marketing
It is designed to address the way today's buyers make purchases and give them a great experience from start to finish. Your business can gain a lot of benefits from implementing omnichannel marketing.
Let's learn about the benefits –
1) Gain Loyalty and Retention
The best practices that online brands and businesses must follow to generate loyalty are – provide quality service, interact with the audience, provide value for money and give satisfactory answers to visitor/customer queries. You should focus on convenience when purchasing and consistency when purchasing.
Customer Retention is the most difficult and important to achieve. Your strategies must be good enough to compel the audience to come back again and again for purchasing. You can easily achieve these targets with omnichannel marketing.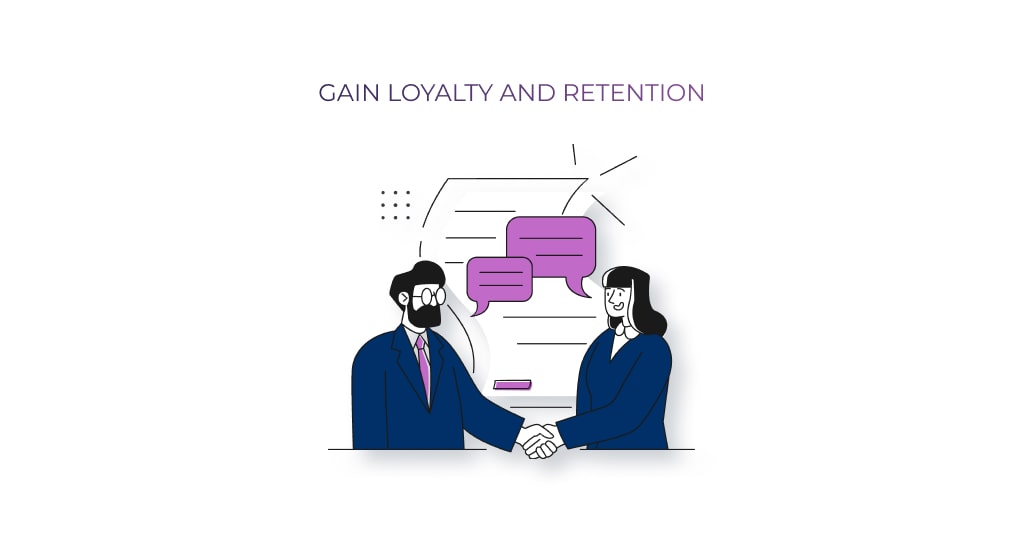 2) Better User Experience with Omnichannel Marketing
Omnichannel marketing gives users a consistent marketing experience across multiple touchpoints and platforms. It helps you keep people in contact with your business until they've converted into potential customers. People usually prefer to purchase from the brand where they can get all the information they need.
This will lead to better customer experiences, better conversions, and improved customer loyalty, all of which lead to boosted revenue over time.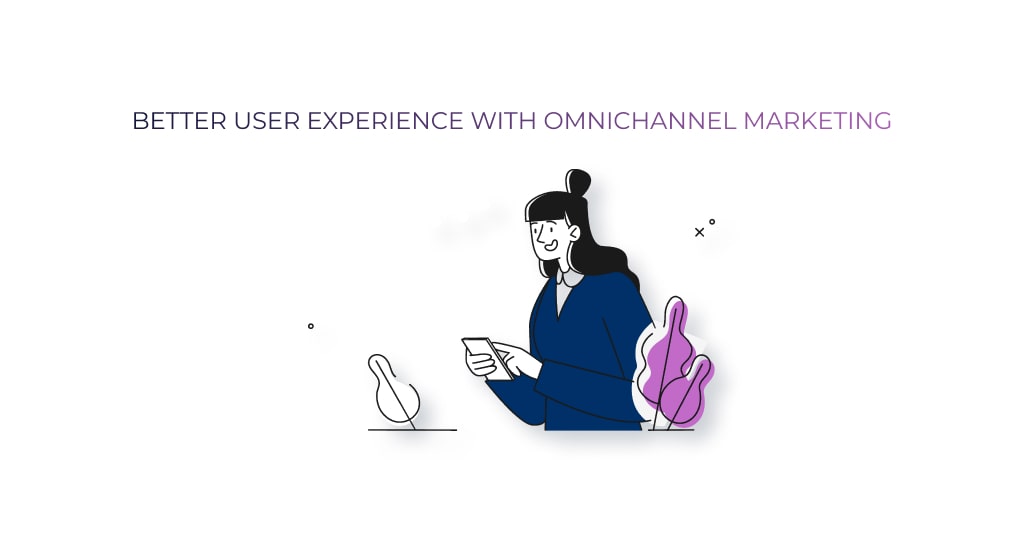 3) Good Logistics and Customer Service
Since omnichannel marketing will let you know the buyers' behaviour analysis, it also helps you identify the best way to meet customer needs and predict inventory requirements. So, get to know more about your customers' needs and create your marketing strategy accordingly.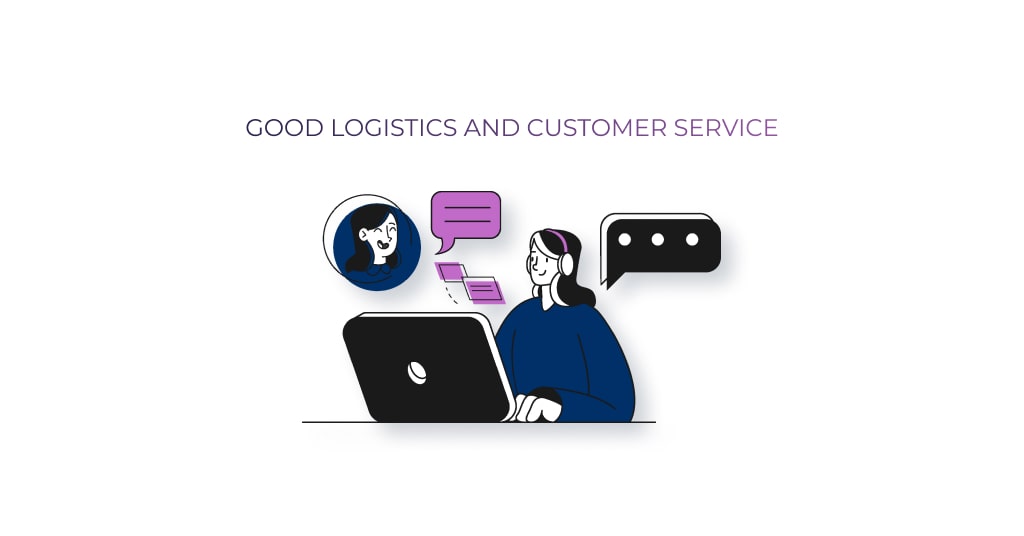 4) Omnichannel Marketing Leads to Increased Sales
With the help of omnichannel marketing, you can offer an amazing buying experience. It makes the purchase decision for your customers easier and more convenient. One way to help you connect with customers and reach new audiences posting new content or blogs regularly. Give them a reason to remember you. Keeping your presence active in the minds of customers is important, so regular posting is necessary. It also provides you with content to promote on the different channels to attract new customers!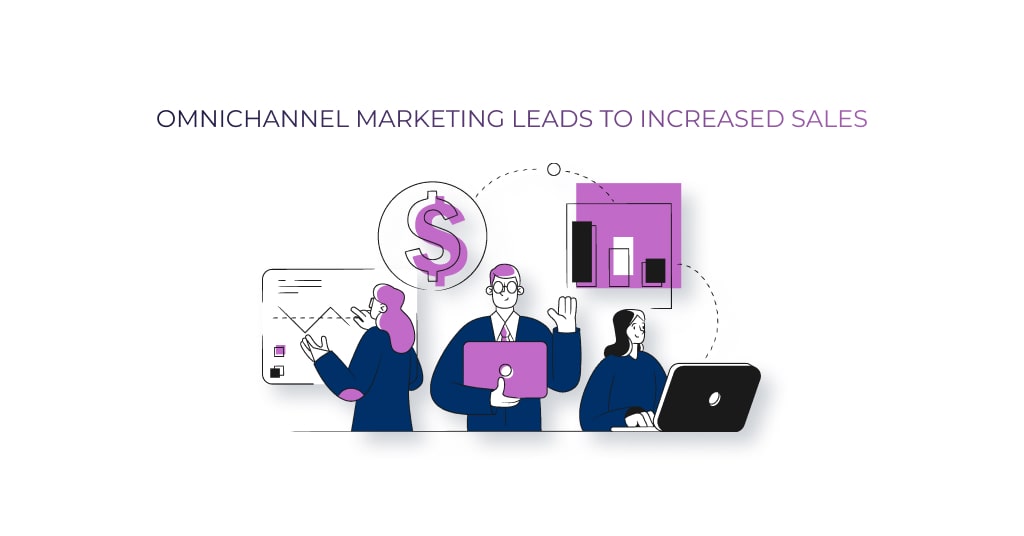 When we talk about omnichannel marketing, consistency is key. It is the natural evolution of marketing, based on the way that customers buy online products, and it is the way things are going to evolving for 2022. It holds enormous potential and benefits for business growth especially when it concerns brand awareness and revenue. So, make your presence valuable with this ultimate marketing strategy and get unexpected benefits. For more information contact us.