Now is the time to focus on build a unique brand identity to make you stand out. Unique branding strategies are essential because your brand experience is heavily tied to your company value and long term success.
Branding is a digital marketing practice in which a business owner creates a unique name, symbol, or design for his online business so that his brand can easily be recognizable by potential customers. This helps to identify a product or services and distinguish it from other products and services of the same niche.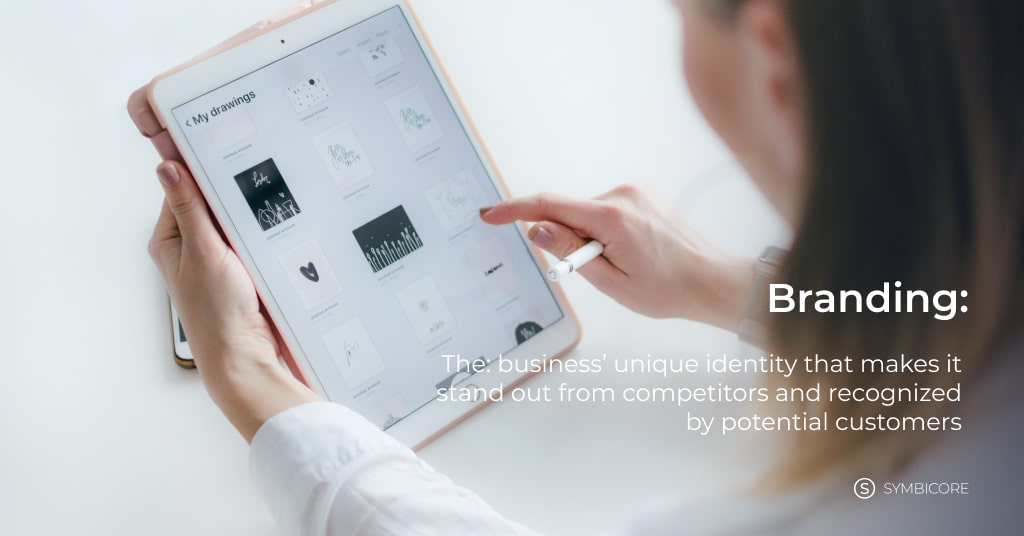 Branding is important because it not only creates a remarkable impression on consumers but it also allows them to know what to expect from your company. An outstanding brand image will help to give you a competitive advantage, even in this incredibly competitive field.
What are Branding Strategies and Why You Need It?
Branding strategies are the comprehensive plans for building a unique identity for your business among the competitors. It helps in achieving your business goals on the web. A well planned out and executed branding strategy will connect you with your customers more effectively and promote your business in a number of ways.
1)  It sets your business apart from your competitors and makes your stand ahead of them.
2)  You can see your products and services transforming from a commodity to something that has its own life and identity in the digital world.
3)  Your brand loyalty will increase automatically as per your expectations.
4)  It also generates strong financial results that will lead to business growth.
Effective Branding Strategies
Let's learn some effective and proven branding strategies that will help you shine a light on your online presence.
1) Create an Engaging & Unique Brand Identity –
Branding is not just about having a logo, name, and website. It tells people who you are as a company and how you are different from the other business of the same niche. With a solid brand identity, you can represent your business's products and services to your audience and build a strong online reputation that makes you stand out from the competitors.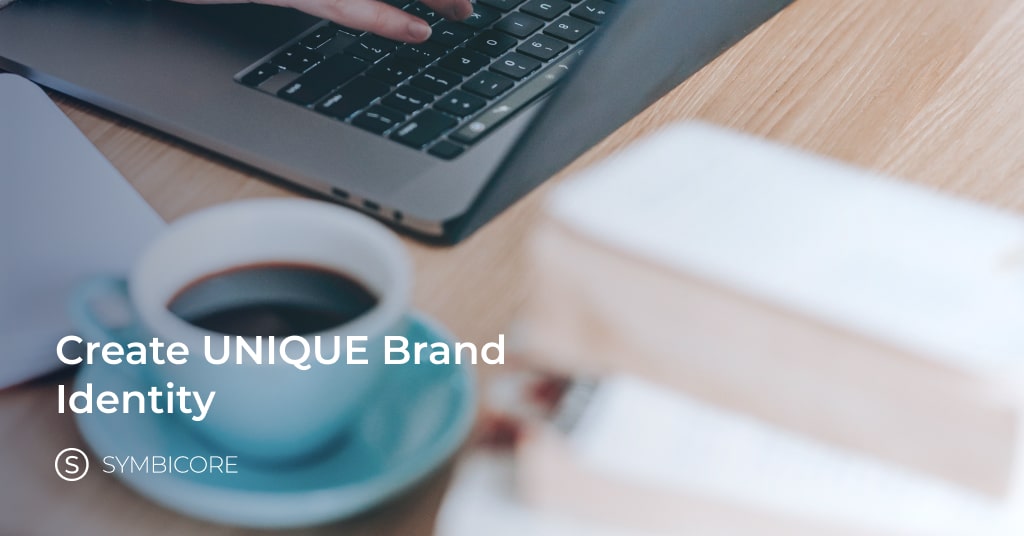 2) Identify Your Target Audience –
Take some time to really identify your ideal customers. Who are they? How do they reach you? How do they search on Google? What they are looking for? Get to know who they are.
When you come up with the results and know who your target market is, you can use this information for your branding strategy, and create campaigns to match the needs of your customers. This will help you in giving a personalized experience to your customers.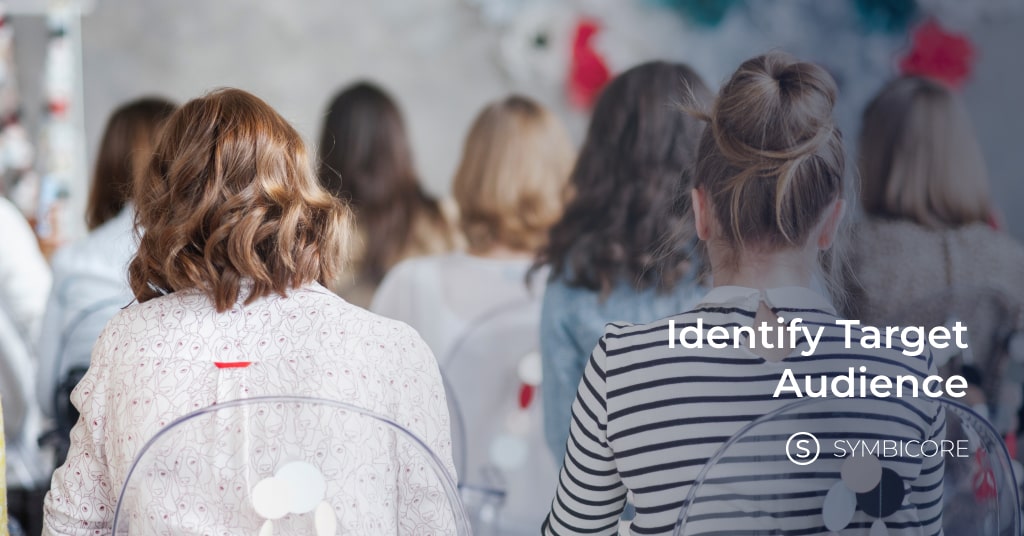 3) Implement Result-Oriented Local SEO Service –
This is one of the best and most preferred branding strategies to be considered. Optimizing your business website for local SEO will enhance your visibility on local search results. Local SEO will impress more of your local audiences, increase word-of-mouth and brand awareness, and make a mark in the local competitive marketplace.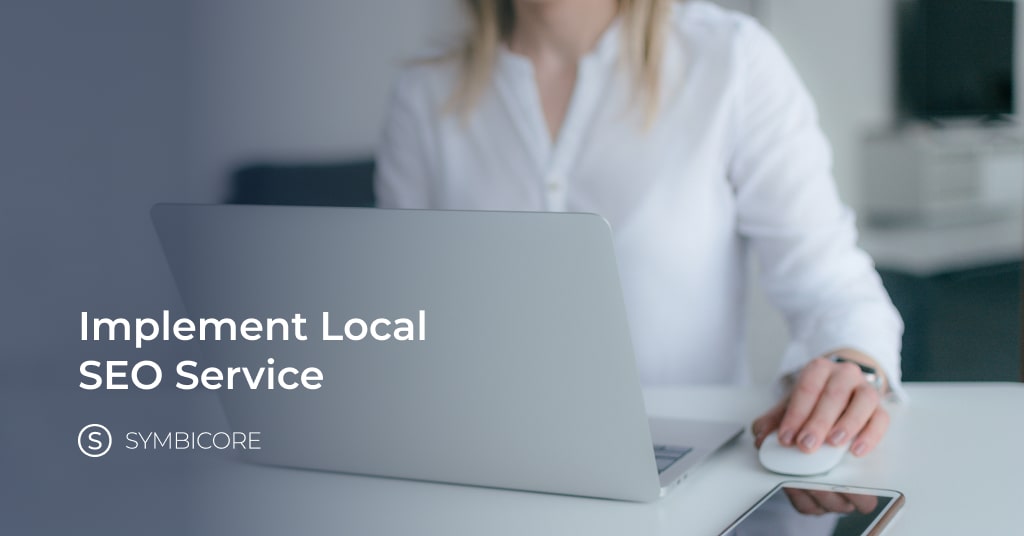 4) Establish Yourself With Great Content –
Publishing the right content is one of the most affordable strategies that you can use to reach your audience on the web. Your content can provide you an opportunity to establish yourself as an expert in your field. It is the best branding strategy for companies with a smaller marketing budget. So, take advantage of content marketing and uniquely represent yourself.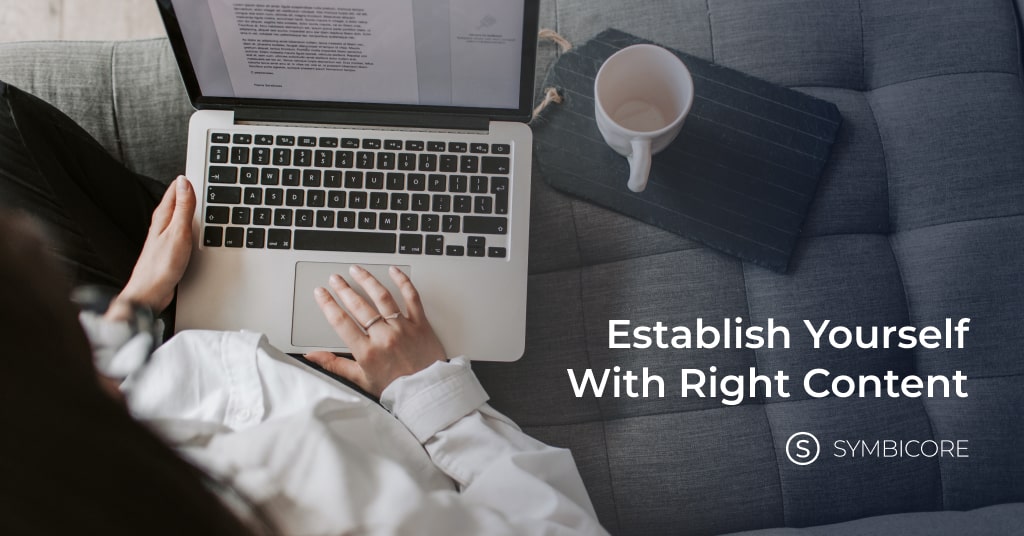 5) Don't Miss Any Partnership Opportunity –
This branding strategy will expand your customer base and provide you more opportunities to attract your customers. By partnering with a local business company, you can make your products available to your customers. Use this one of the best branding strategies to get your brand in front of others.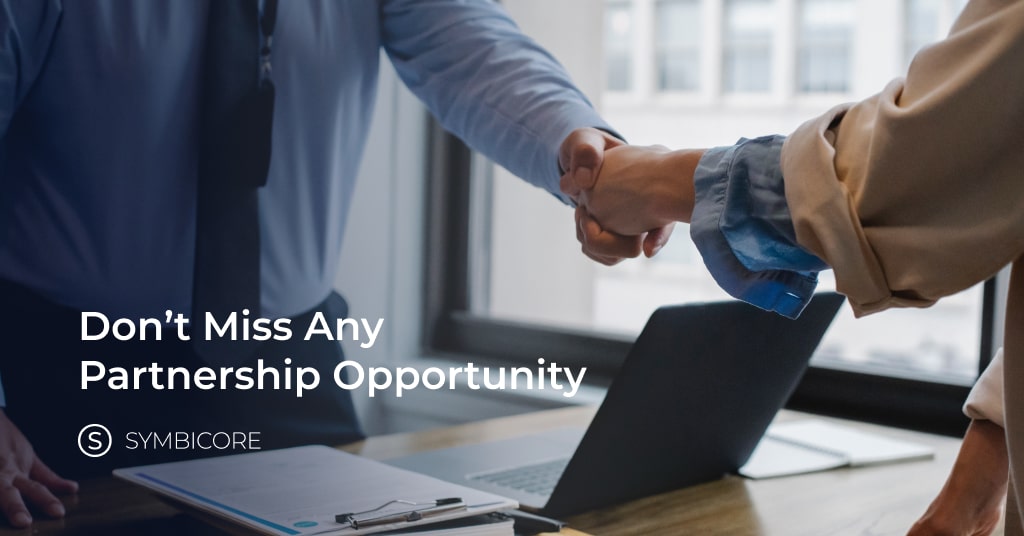 As we mentioned, branding strategies will help you best make a great impression about your company and your brand to your target audience. With best brand strategy practices, you can gain information about the nature of your local audience and competitors. Up to 97% of people learn about a local companies by searching online. Clearly, building a powerful online presence and a strong brand for your local business is more important than ever!