As businesses, we thrive on reciprocal relationships with our customers. Whether B2B or B2C, profitability depends on how mutually beneficial our relationships are. But as businesses, we are also highly dependent on measurable data to develop strategies that will support our goals.  
Therefore, understanding your Customer Lifetime Value is important in making effective business decisions.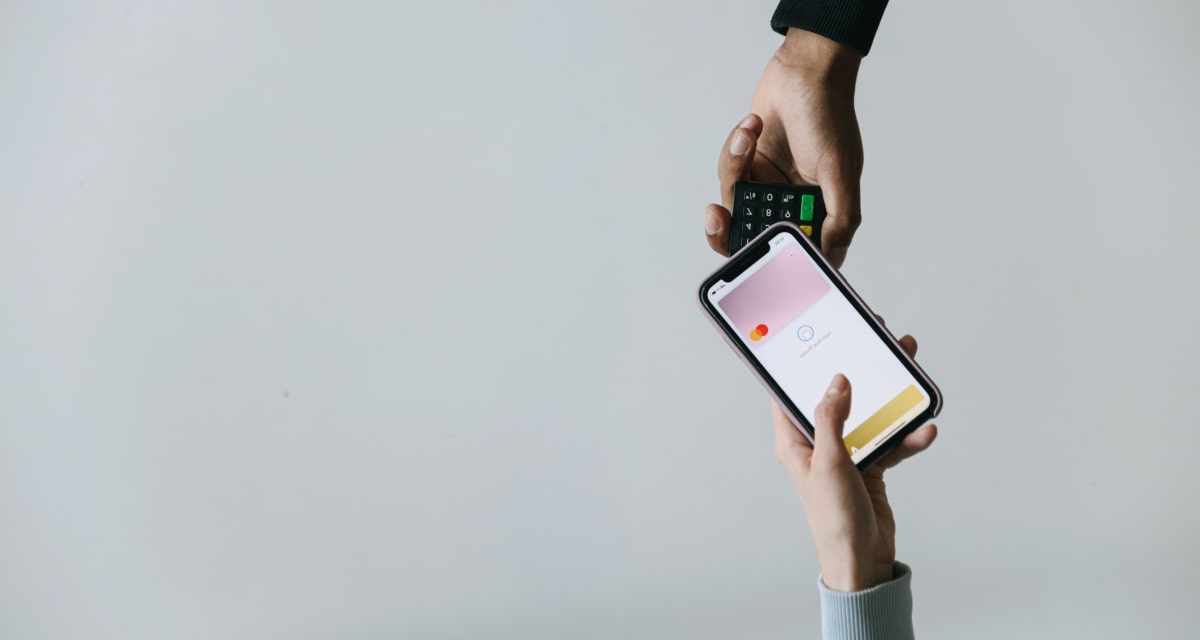 WHAT IS A CUSTOMER LIFETIME VALUE?
Customer Lifetime Value (CLV) is the customer's worth to the business over the whole period of their relationship. Simply put, this is what your customers will likely spend on your products over their lifetime.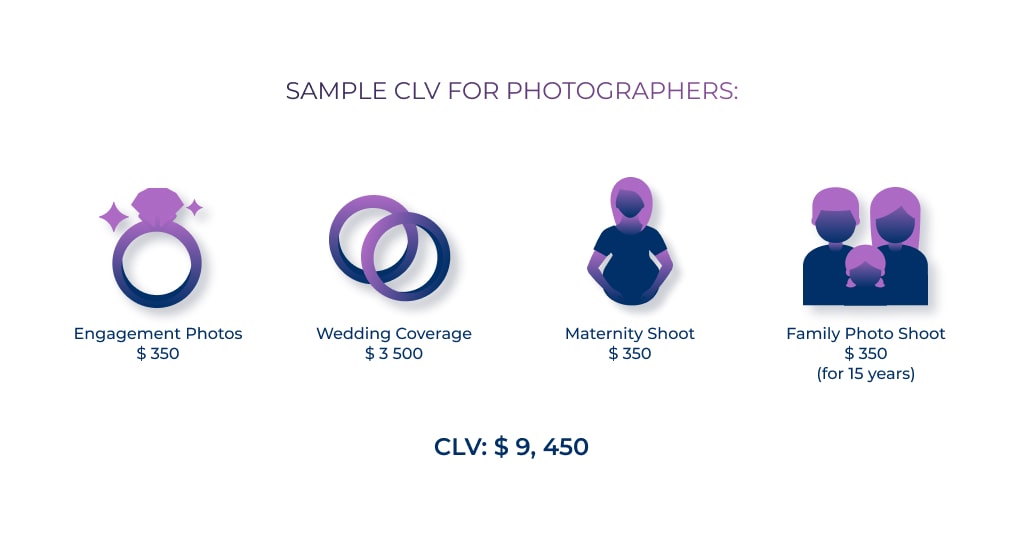 If you offer photography services, you may estimate that your clients who hired you for their engagement photos will use your services as well for their wedding, maternity shoot, newborn photos, and annual family photos for the next 15 years until their children move out of the house. 
After computing for all these services, you identify that this client will spend $9,450 in your services throughout their lifespan. Knowing this information will assist you in determining strategies to acquire new customers and keep their loyalty for the next 15 years.  
WHY IS CLV IMPORTANT TO YOUR MARKETING TEAM?
Crunching these numbers isn't just a waste of time. Here are some of the reasons why attaching a dollar amount to every client is necessary: 
It helps determine reasonable investments
CLV works in relation to CAC or your Customer Acquisition Cost – how much you spend in marketing and advertising before your business gets new clients? Identifying CLV and CAC help businesses know how long, or how many transactions should occur, before recouping their investments and generating a profit.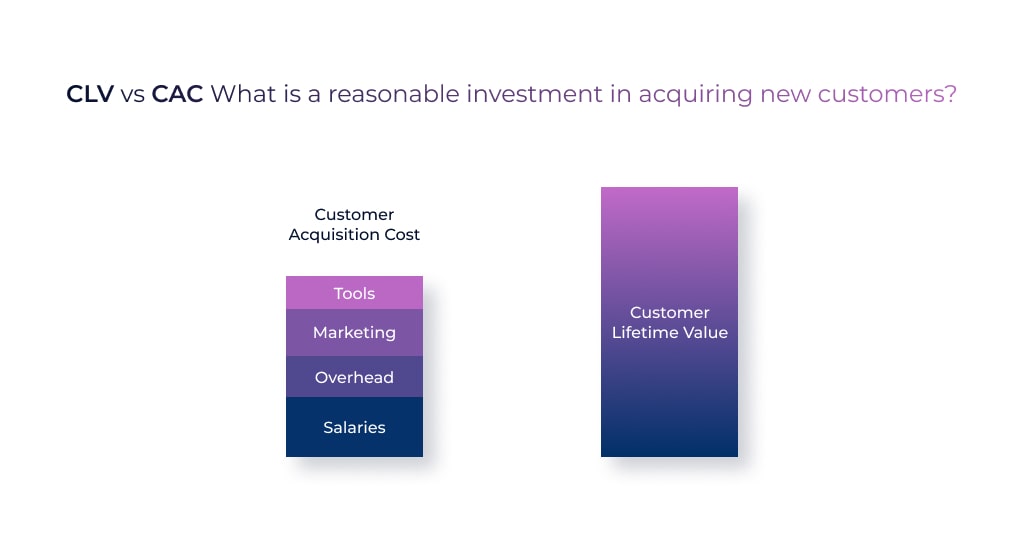 These will also provide information on what a reasonable investment is in acquiring new clients and keeping your existing ones. If your customer value is at $15,000, you wouldn't want to spend over that in advertising and promotions. 
It helps segment and target ideal customers
Your CLV will assist you in identifying your highest paying clients, what marketing efforts to do to keep them, and how you can extend your relationship for a longer period of time.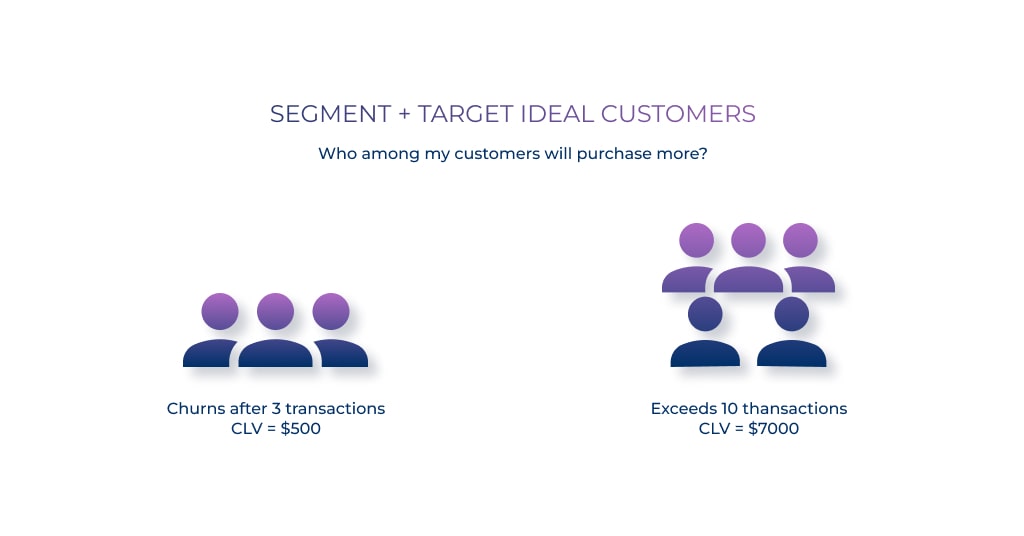 Your different customer segments will have varying CLV attached to them and knowing who spends more on your services will allow your team to develop strategies that will target and acquire more high-value customers. Furthermore, having known who pays more will help you determine what services they prefer and how you can support their buying journey and satisfaction. 
Everything points out to revenue. Essentially, the goal in determining your customer lifetime value is knowing how all your business touchpoints affect the customer journey and how much revenue you earn from each of those. 
From sales, digital marketing, product development, and customer support, knowing how much a customer is willing to spend in their lifetime will aid your team in creating strategies that will be most profitable and beneficial to both parties. 
The most common way to determine CLV is through this formula: 
Customer Lifetime Value = Average Customer Purchase Value * Average Number of Purchases per Year * Average Customer Lifespan, in years 
Ave. Customer Purchase Value = Annual Revenue/Number of Orders 
Ave. Number of Purchases per Year = Total Orders/Number of Unique Customers 
You may use historical data to attach specific values in your computation or you may predict these values, considering your highest selling products and customer retention strategies.  
It helps determine reasonable investments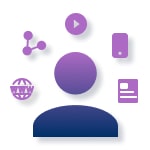 Whether you're a B2B or B2C company, your brand's first interaction with its customer will more likely help them decide whether or not to pursue business with you.  
One of the most common problems of online retailing is cart abandonment, often caused by inefficient and extremely long checkout process. The same goes with service businesses who has a long and winding onboarding process.  
To resolve this, ensure that your clients are interacting with your brand efficiently. Not only with your online channels but also with your customer support team, brick-and-mortar stores, website, and even the products themselves. You essentially want to deliver outstanding customer experience on all areas of your business.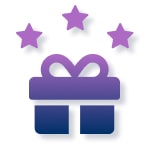 We know that it is more expensive to pull new customers out from competitors than retain existing ones. Therefore, generating strategies that will strengthen your relationship with current customers will help increase your CLV, directly impacting your revenues and profitability. 
From regular communications and special promotions to rewards on referrals and responses to feedback, establishing a strong customer support team is important in keeping customer loyalty.
One of the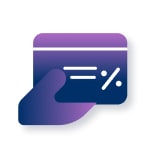 easiest ways to increase your CLV is to have customers simply purchase more from your business. Creating complementary products and services is a common way to do this. Having these front and center to your customers will also increase the likelihood of having higher value transactions. 
Checking out? Recommend additional products. Offering high-value services? Create multiple tier packages. There are lots of ways to attract customers from purchasing more, you just have to be creative in presenting them the benefits.  
Improve your customer service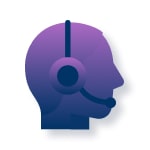 Most of the customers will patronize and recommend a business based on their experience with the brand's frontline employees. From store associates to phone inquiries, it is important to have a strong customer service team. 
In addition, having an effective after-sales support such as a reasonable refund policy, warranties, delivery, or installation services will create a strong customer-business relationship. 
In conclusion, Customer Lifetime Value isn't just another number to add to your already brimming bucket of analytics. The end goal of every business is profitability and an increase in market share. Knowing the value of each customer is essential in making smart business decisions. 
Need help increasing your customer lifetime value? The Symbicore team has over 20 years of experience in providing strategies to businesses and organizations. We work closely with your team to identify opportunities for growth and advancement. Contact us now for a free quote!