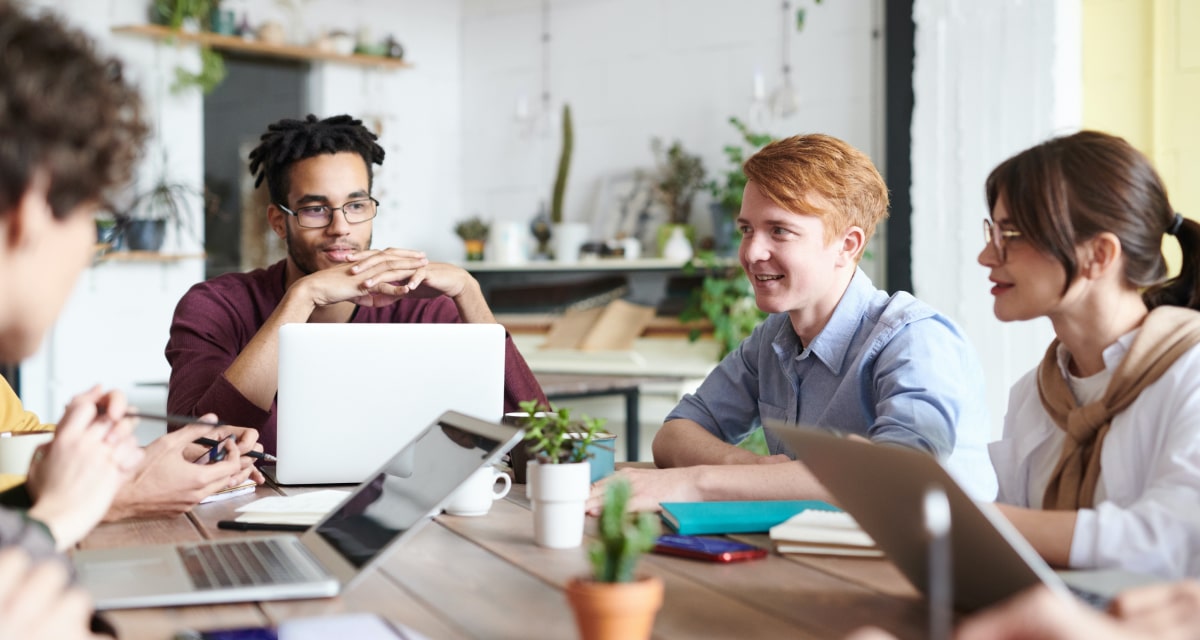 Think of gears that move in unison to power up a machine. This machine is your overall marketing plan. With one gear missing, even the tiniest one, your equipment will encounter malfunctions and the whole production line might be put to a halt.
It doesn't mean your strategy should include all kinds of online and traditional marketing activities. However, pay-per-click (PPC) ads are one of the gears your machine can't function without.
Here are some of the benefits of incorporating online ads into your marketing strategy:
Promoting your business on digital channels yields fast results. For example with Google Ads, your ads will display immediately after they are approved and you will start generating leads that are ready to convert.
Track real-time KPIs to determine what works and what doesn't, then optimize your marketing campaigns for a higher ROI. This allows you to learn from the data and adjust your ad as needed.
Promoting your business with paid ads is normally more cost-effective than traditional offline channels. You'll have greater control over who sees your ads, how much you pay for the ads, the format and all other aspects of your campaigns.
Another important feature of PPC is geo-targeting. With this feature, you can select specific geographical locations all over the world to display your ads based on keywords, detailed interests, demographics and more.
There is an abundance of channels you can be on and a number of different ad formats you can use to grab your audience's attention. Knowing what format to use, where to promote, and how to stand out relies heavily on how well you know your audience.