One of the most fruitful forms of online advertisement is PPC Marketing. PPC refers to pay-per-click marketing, where the promoters pay a specific sum of money each time their link is clicked. In comparison to social media and SEO, PPC gives far better results and generates more income at a faster rate. Websites, search engines, and social media platforms like Facebook and Instagram steer engagement by PPC advertising.
In recent years, pay-per-click advertising has increased in popularity as an advertising solution for many businesses. Unlike other advertising platforms, PPC provides better control over advertising costs by enabling you to review your ad performance in real-time.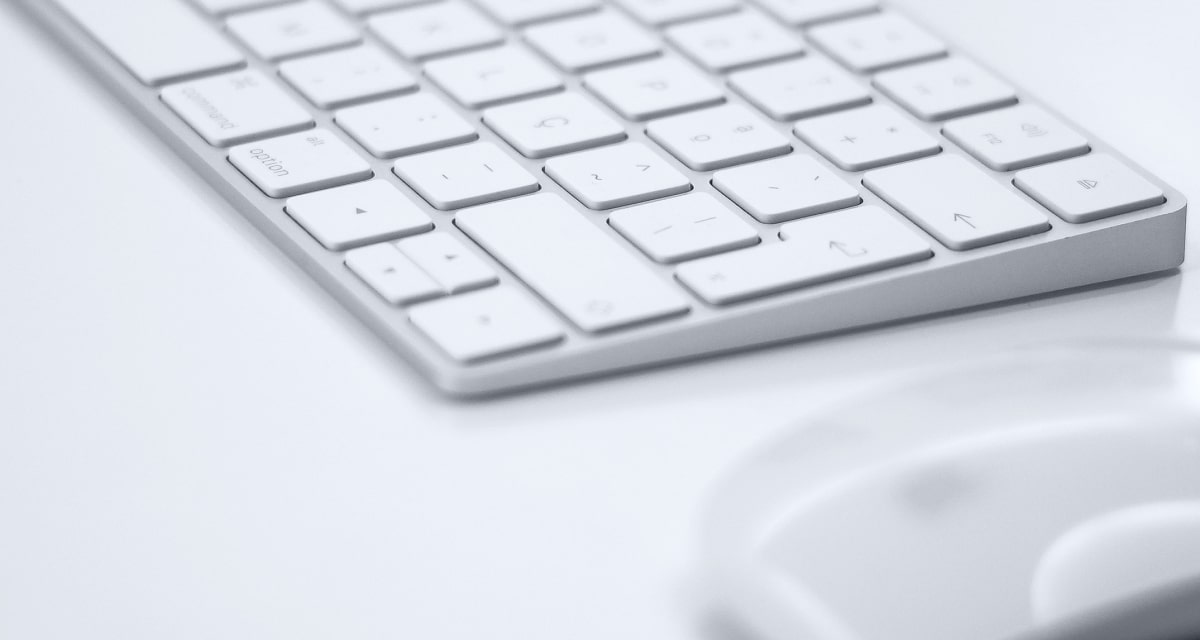 Let's look at a few fantastic Pay Per Click Marketing tips that will significantly improve the performance of your PPC campaign!
1) Have a Clear Plan for PPC Marketing
If you don't have a clear and measurable goal, you cannot improve your PPC marketing campaign properly. Remember, your plan is the base of your optimization process. The first step is to determine your needs from the paid search ads. The results you want from your ads depends on what kind of business you run. Some examples of results you may be looking for may include:
Driving more traffic to your website.
Increase sales.
More subscribers and downloads.
New registrations.
Always set goals that are challenging but not unrealistic. Setting realistic goals will inspire you and your team to be creative and to work hard to reach them.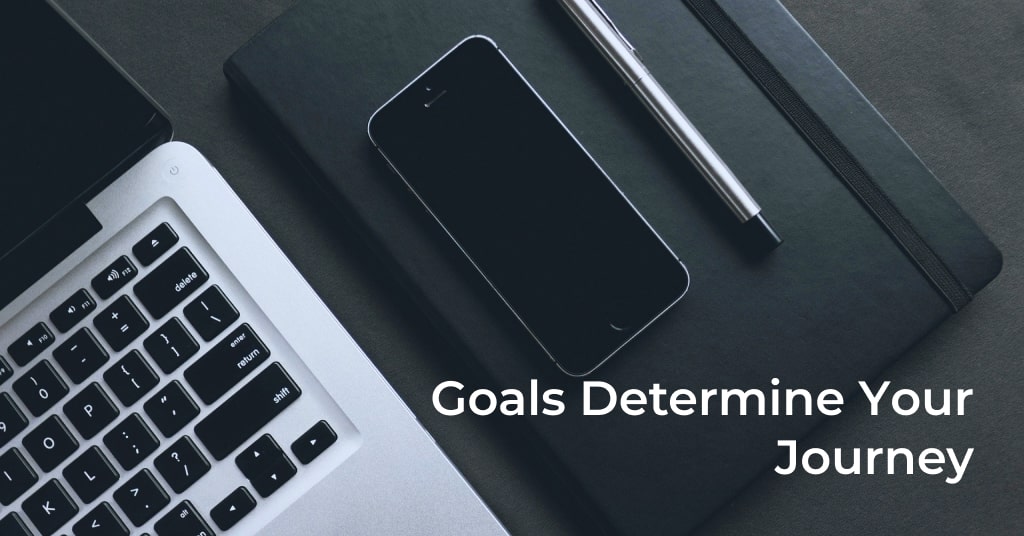 2) Use High-Efficiency Keywords
Keywords are a very important part of pay-per-click marketing. Your text ads need to be relevant to the keywords you're bidding on to earn a high Quality Score. Keywords are classified into different types of keywords according to their usage.
Branded keywords

 which consist of company names (Nike, Walmart…)

Generic keywords

 that include inconclusive topics (running shoes, digging…). They are also known as short-tail keywords. We cannot understand the motive of the user from these keywords.

Transactional keywords

 that have a purchase intent.

Locational keywords

 are used to search for services in a particular location or area.

Informational keywords

 cover keywords where people are looking for information.
To make sure your bid is effective, you should always bid on the right keywords.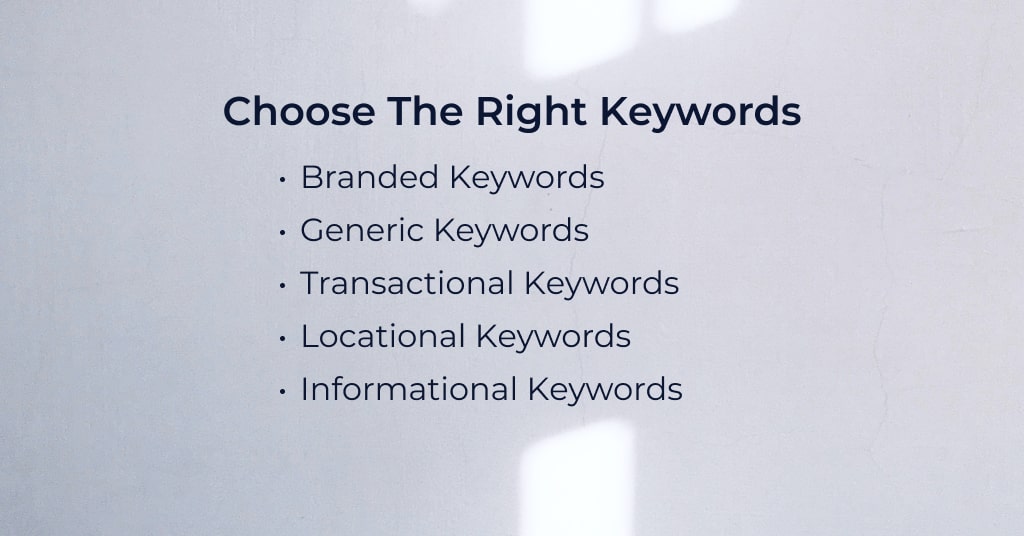 3) Enhance Quality of Keywords for PPC
You can improve the quality of your keywords by optimizing 3 major factors. These are:
This is the probability that your ad will get clicked on when shown for that keyword. Expected CTR is the easiest and most instant element of Quality Score to improve. First, try going through the Search Term Report for keyword opportunities. This way, you can execute keywords that are more suitable for users. Once you include these keywords in your ad groups, stop using the other keywords with low CTR.
This is a measure of how closely your keywords are related to your ad. When planning and creating your PPC marketing campaign, use keywords that are more closely related to your ad.
c) Landing page Experience:
Users usually go through with a purchase or complete your target when they have a smooth experience on the landing page. To fulfill this:
Design your landing page optimized for mobiles.
It should very minimally time to load.
Optimize images Add on to Negative Keywords List.
4) Add on to Negative Keywords List
Negative keywords allow you to ban search terms from your campaigns. They help you work on only the keywords that matter to your customers. When selecting negative keywords, look for terms similar to your keywords, but may lead to customers searching for other product. While they help you but don't use too many negative keywords, as it may limit your reach to fewer customers.
5) Insert a Call-to-Action Button
An ad that ends with a call-to-action button has more chances of engaging customers and potential leads. This is because it provides users an easy way to connect with your brand instantaneously. Adding a sense of urgency to any ad will help create customers and leads.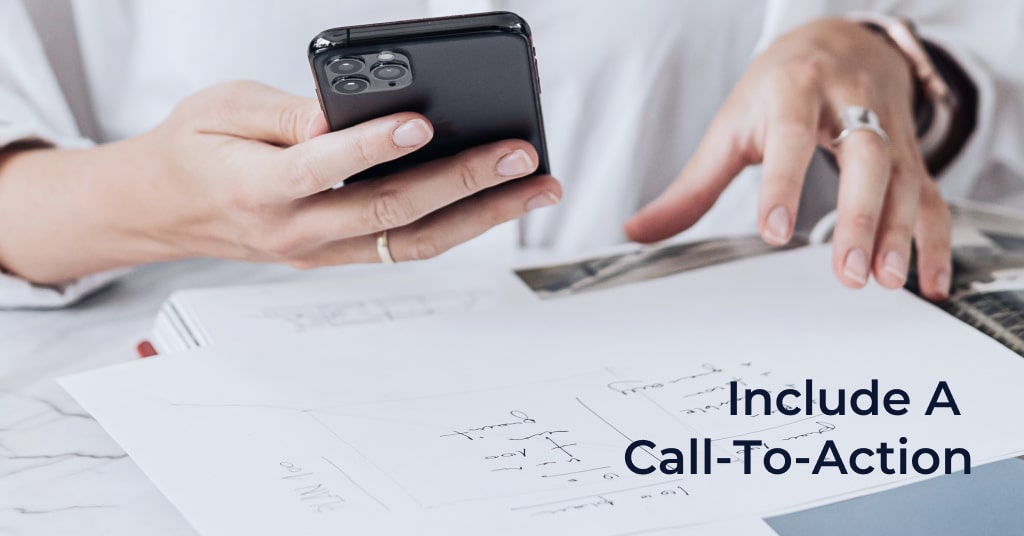 6) Choose Quality-Over-Quantity for Outstanding PPC Marketing
Quality remains the most important part of any PPC marketing campaign. The clicks on your ad depending on the quality of your ad. If you have good content, you don't have numerous ads. People engage with ads that win their trust, not with ads that simply pop up everywhere that are not relevant to their needs.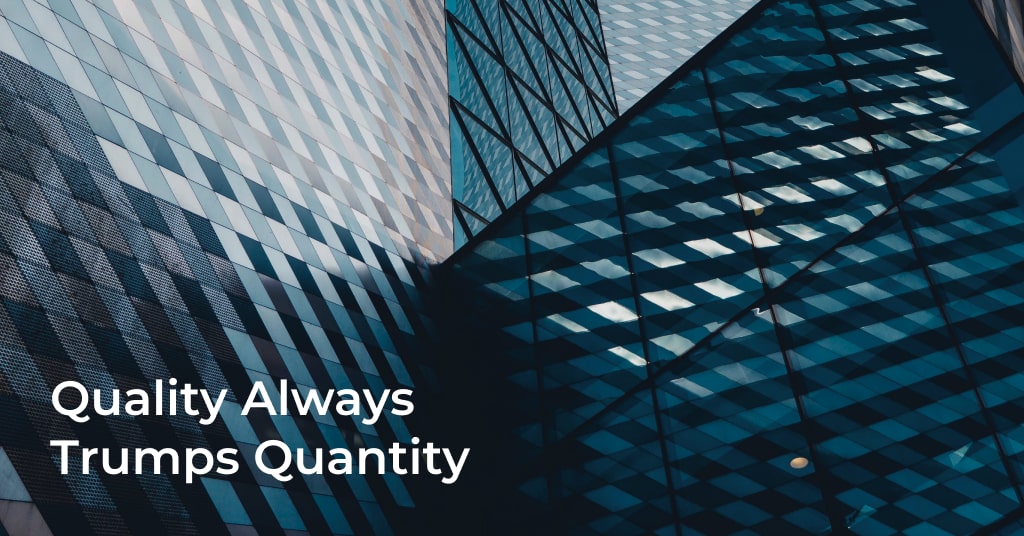 7) Prioritize Your Ad Groups
Relevance plays a big part in helping an ad group achieve a higher Quality Score. This is why you should make each of your ad groups fit a particular purpose. Ad groups work well when they have a narrow and focused target. The broader the range of keywords, the harder it is for an ad group to work effectively.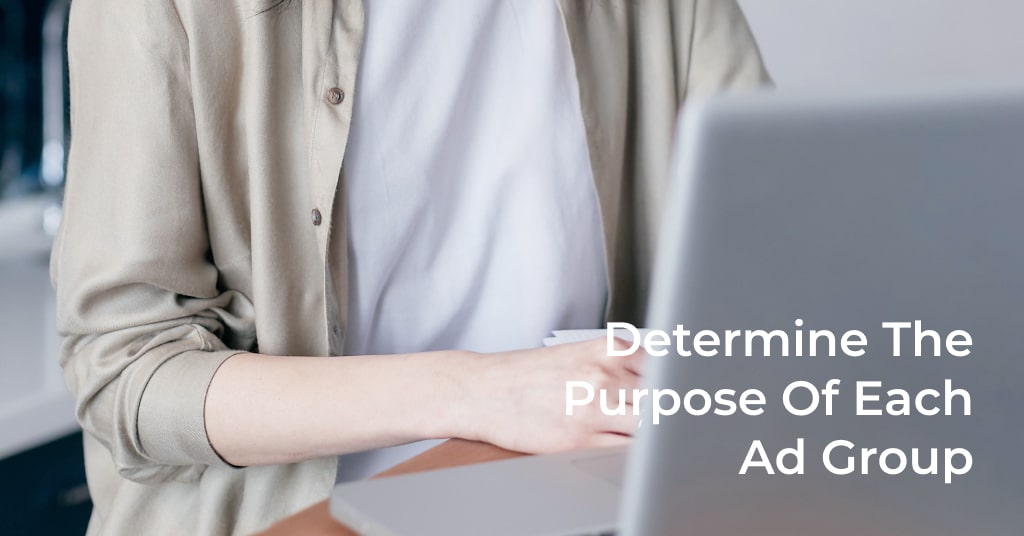 8) Create Mesmerizing Ads to Maximize Pay Per Click
Users tend to trust and click on ads that catch their attention. You should always focus on creating ads that are visually appealing. They grab the attention of a customer and, as a result, the customer is compelled to click on the ad.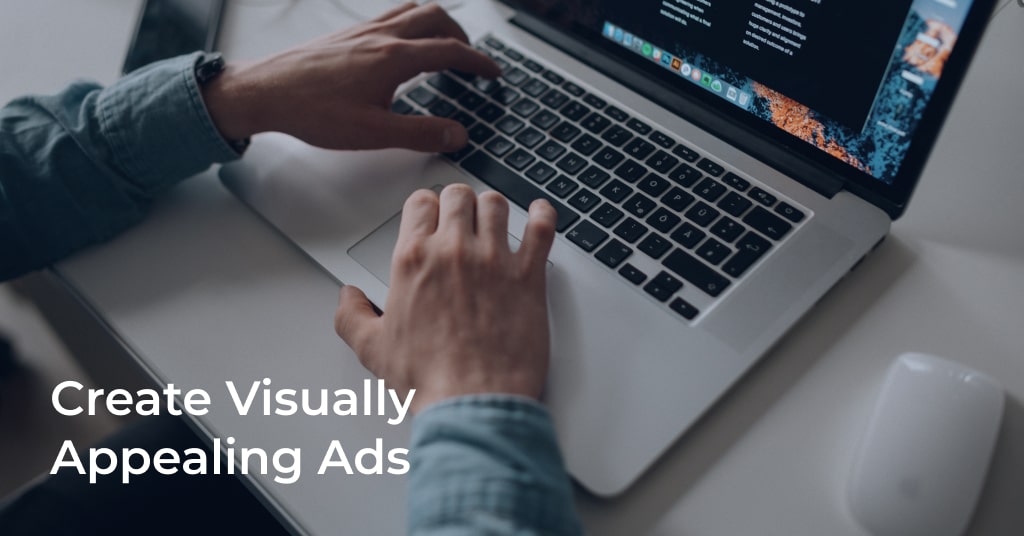 9) Create Ad Extensions In Google AdWords
Ad extensions are additional pieces of information that are shown below your ad copy. They allow you to use more online space and help increase your ad's rank on the results page. Extra information and more ad space allow potential customers to learn more about your business and further compels them to click.
The location of an ad can play a huge role in how many users it engages. If you add location parameters to an ad, people who are near you are more likely to check it out. Surprisingly, this is something a lot of businesses don't do, so this can really help you stand out from the competition.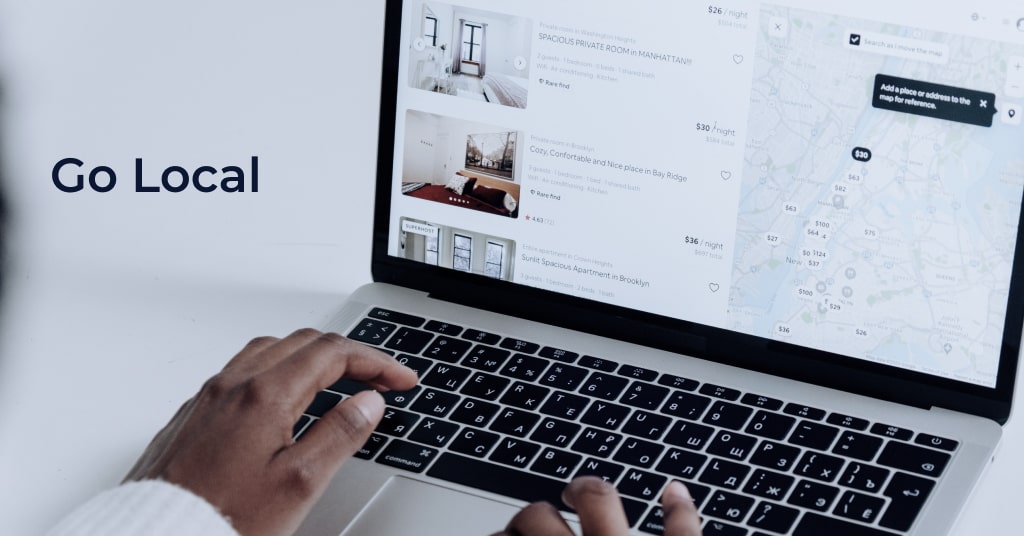 11) Clock in at the Right Time to Get More Pay-Per-Clicks
Many reports and studies have proven that customers are more likely to order on a specific day or during a particular time frame. Many PPC platforms let you set time and day limitations on when your ad is going to pop up. Let them go on all day for a couple of weeks, note timings of most traffic and conversions, and then limit ads down to those periods.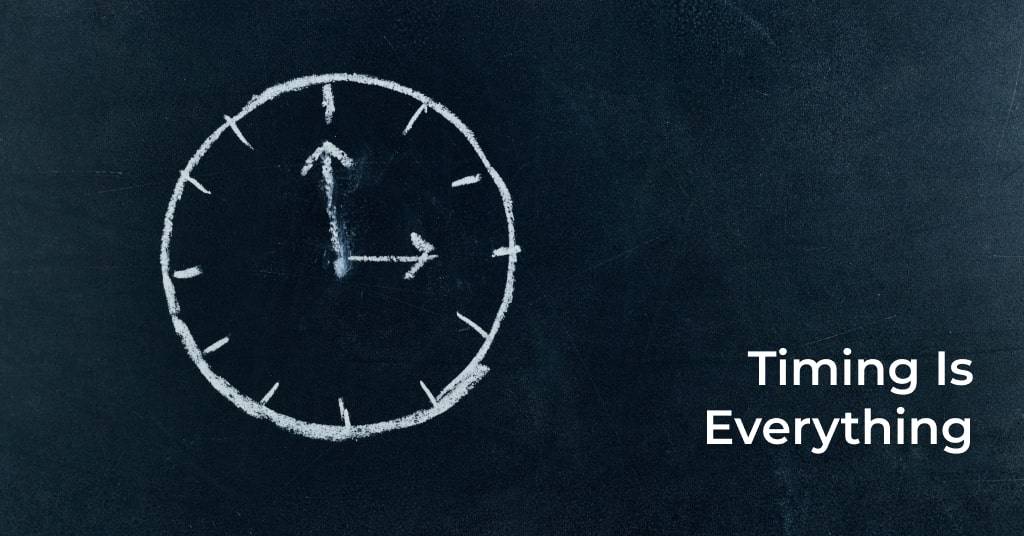 12) Craft an Eye-Catching Landing Page
Use separate landing pages for your ad groups that provide content and calls to action that are specific to customer needs. Every ad should have its own ad group, keywords, and landing pages. It reassures the customers that they not making a mistake by trusting you and they have come to the right site.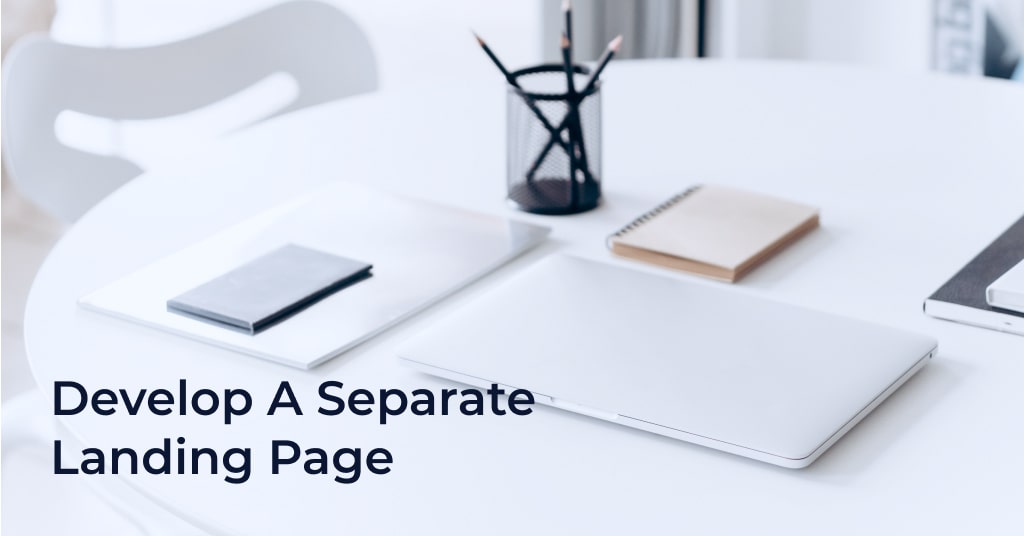 13) Beware of Things That Can Go South in PPC Marketing
There are several small things that, if ignored, can take the campaign downhill. For Instance,
Inadequate use of Social media.
Using low-quality images.
Unclear campaign message.
Not enough research.
Take time to review your ad campaigns to make sure you are making the best of your marketing campaign time and budget.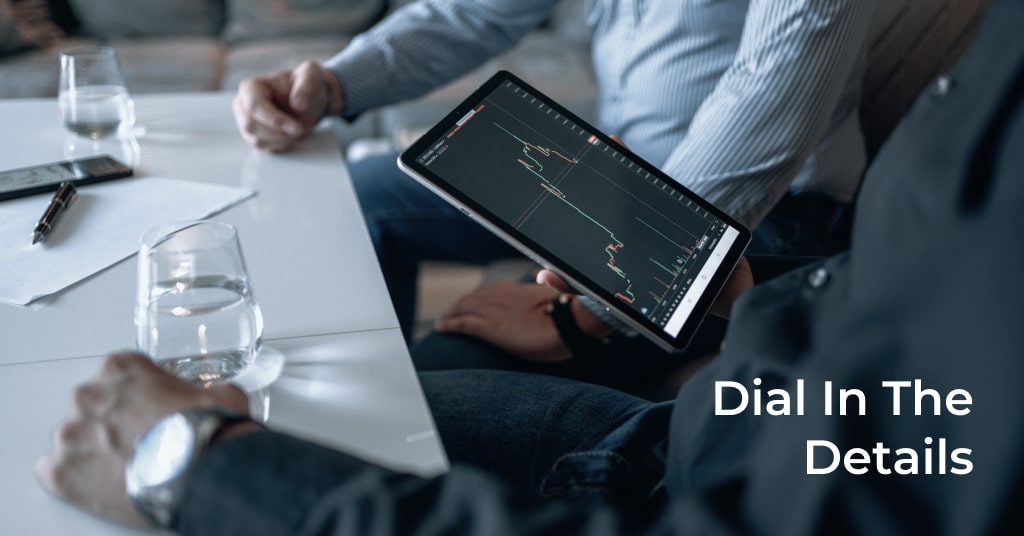 PPC advertising has gone through some major changes in 2020 and will continue to evolve quickly. It is anticipated to grow at a faster rate in this coming decade as the world is becoming more tech and online savvy.
PPC as a marketing and engagement tool just gets better as you put more work into it. Hopefully, these tips serve as a great place for you to start upgrading your pay-per-click campaigns and seeing a better ROI.
If you still have any query regarding PPC marketing then Symbicore can deliver a custom PPC campaign to help you increase both conversions and revenue for your company with our PPC management services. Contact us anytime, day or night!